Baseboard Heating
Routine Care Task
Vacuum around baseboard heating pipes
Priority





The purpose of removing dust from the fins is that this layer of dust acts as insulation which reduces the efficiency of heat transfer from the hot water pipe to your room.
Poor efficiency means your heating system has to work harder, which costs you more for energy and reduces the system's service life.
NOTE: The tasks and timings shown here for your Baseboard Heating are based on a single-family home (owned), located in Massachusetts, United States, with priority set at '1 star' or higher, for all possible goals.
If you set your personalization differently in your Home Wizard app, then you may get reminders for different tasks and timings in your recommended home care program for your Baseboard Heating.
How To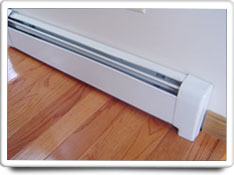 The fins around the baseboard heating pipes should be vacuumed (using one of the attachments to your vacuum cleaner) to remove dust, etc. from the fins.
Helpful Accessories
Cordless Dustbuster - Vacuum Cleaner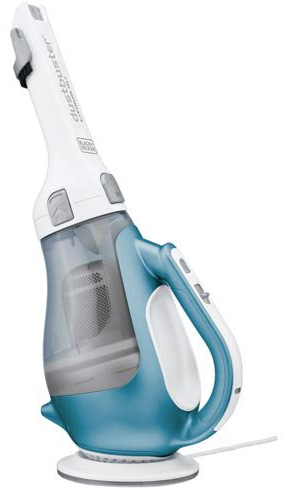 Powerful suction capability for air filters
Benefits
Energy Savings

Allergy Control

Health & Safety

Comfort & Convenience
The benefits of this task are moderately high. Doing this task can help improve the energy efficiency of your heating system, and thereby extend it useful life.
Costs


The cost of this task is moderately low, depending on the amount of baseboard heating pipes that you have in your home. The task is relatively easy to do. You will need a vacuum cleaner with an upholstery attachment.
Baseboard Heating