Tax Assessment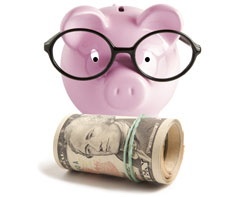 Tax Assessments are determinations made by a local government agency that form the basis for how much property tax you must pay for your home each year.

Tax Assessments can typically go up or down based on the market values in your local region and the current condition and features of your home and property.

Property taxes are typically assessed each year based on the value of your home, structures and land.
See also: Charity Donations, Energy Audits, Energy Rates, Garbage Rates, Insurance, Mortgage Rates and Telecommunication Rates.
Shown in the 'Routine Care' section are the recommended routine maintenance tasks for your tax assessment. The 'Q & A' section shows answers to common questions. And the 'Articles' section provides helpful articles about your tax assessment.