Telecommunication Rates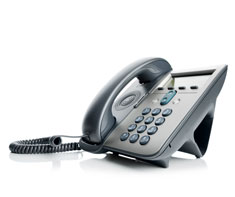 Telecommunication Rates are the prices, service levels, and performance evaluations for telecommunication services for your home.

Telecommunication Rates include services such as: land-line telephone; Internet & wifi; television & digital video recording; and cellular (wireless) telephone and data.

Long distance and cellular services are open to competition, and prices and service vary from supplier to supplier. Local telephone service is currently a monopoly, but changes are underway to open local markets to competition as well.
Shown in the 'Routine Care' section are the recommended routine maintenance tasks for your telecommunication rates. The 'Q & A' section shows answers to common questions. And the 'Articles' section provides helpful articles about your telecommunication rates.
Telecommunication Rates