Driveway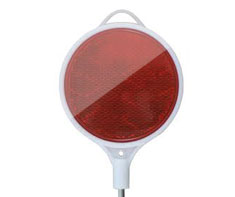 Driveways can be constructed of asphalt, concrete, or gravel. Or a Driveway can be constructed with clay or stone bricks called 'pavers.'

The heavy load of an automobile rolling over a driveway can quickly turn small cracks into large cracks which are more expensive to repair. In cold climates, reflecting marker sticks can be placed along the edge of the driveway to designate its location through the snow.
Shown in the 'Routine Care' section are the recommended routine maintenance tasks for your driveway. The 'Q & A' section shows answers to common questions. And the 'Articles' section provides helpful articles about your driveway.
Driveway