Central Air Conditioning
Routine Care Task
Air duct cleaning
Priority





Leaving moisture, dust, pollen, etc. in your ductwork can create a breeding ground for molds and spores which affects your home.
Cleaning the ductwork removes these contaminants and also increases the air flow efficiency of your ductwork which can save energy.
NOTE: The tasks and timings shown here for your Central Air Conditioning are based on a single-family home (owned), located in Massachusetts, United States, with priority set at '1 star' or higher, for all possible goals.
If you set your personalization differently in your Home Wizard app, then you may get reminders for different tasks and timings in your recommended home care program for your Central Air Conditioning.
How To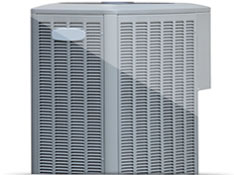 A professional service company typically uses specialized tools to dislodge dirt and debris in the ducts and then removes it with a high-powered vacuum cleaner.

In addition, the service provider may also have treatments for killing microbiological contaminants.
Helpful Accessories
Cordless Dustbuster - Vacuum Cleaner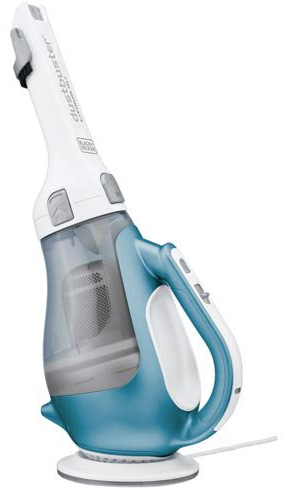 Powerful suction capability for air filters
AC Cleaning Kit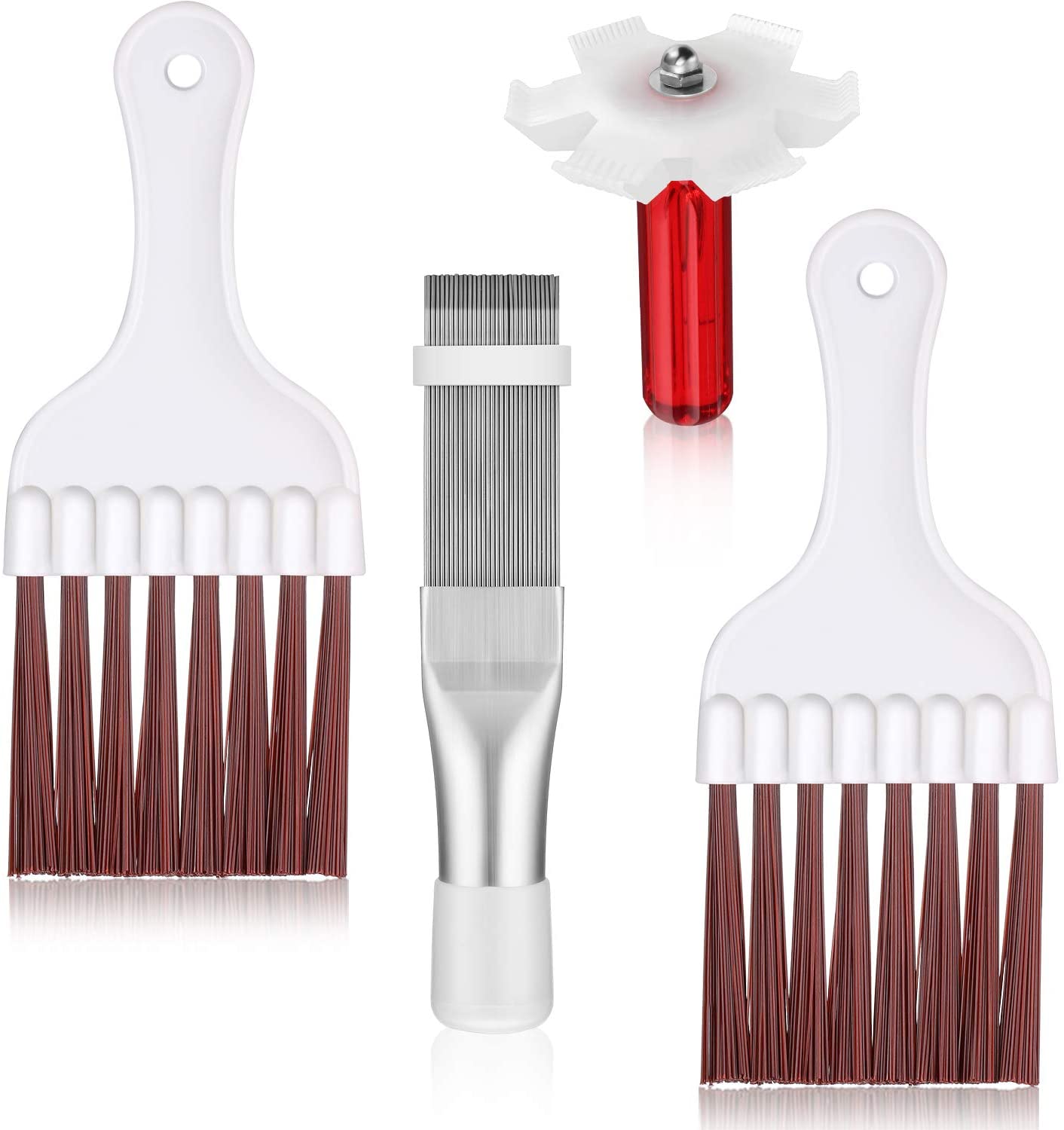 Cleans AC coil unit without dismantling
Benefits
Health & Safety

Allergy Control

Senior Safety

Child Safety
The benefits of this task are the modest amount of increased energy efficiency that you can see. But if you have people in your home with respiratory issues, then the benefits to this task can be significant.
Costs




The cost of this task is moderately high, as you will need to hire a professional firm to do this task.
Other Routine Care Tasks
Central Air Conditioning