Plumbing
Routine Care Task
Treat sink and tub drains with baking soda and hot water
Priority





The baking soda and hot water helps to dissolve grease and sediment that begin to build up in your drain pipes.
Timing:

Every 6 months:

January, July

(yearly)



NOTE: The tasks and timings shown here for your Plumbing are based on a single-family home (owned), located in Massachusetts, United States, with priority set at '1 star' or higher, for all possible goals.
If you set your personalization differently in your Home Wizard app, then you may get reminders for different tasks and timings in your recommended home care program for your Plumbing.
How To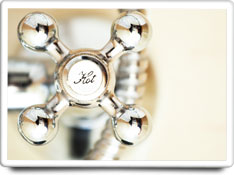 First run the water until it is very hot.

Then throw in a small handful of baking soda, and continue for a few minutes with the hot water.

Repeat for each drain.


Helpful Accessories
Baking Soda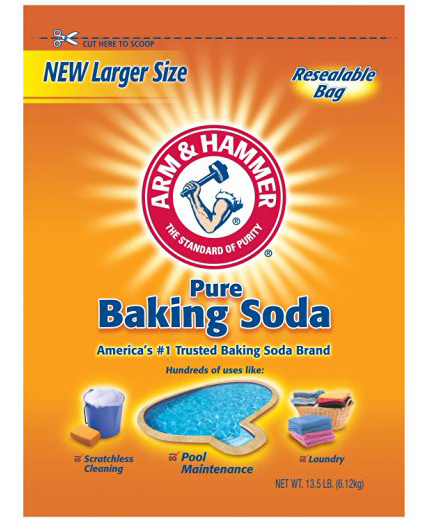 Dissolves pipe grease and sediments with hot water
Benefits
Avoiding Unscheduled Repairs

Appearance

Health & Safety

Green (saving water & recycling)
The benefits of this task are moderate. Doing this task can help prevent blockages to your sinks and tubs, which can require more expensive repairs later on.
Costs

The cost of this task is very low. It is estimated that this task should only take about 30 minutes to complete, depending on how many sinks and tubs you have in your home. The task is relatively easy to do. No specialized tools are required, except that you will want to have sufficient baking soda available.
Other Routine Care Tasks
Plumbing