Smoke Detectors
Routine Care Task
Replace batteries
Priority





Batteries deteriorate over time and need to be replaced to ensure proper operation of the smoke detector.
NOTE: The tasks and timings shown here for your Smoke Detectors are based on a single-family home (owned), located in Massachusetts, United States, with priority set at '1 star' or higher, for all possible goals.
If you set your personalization differently in your Home Wizard app, then you may get reminders for different tasks and timings in your recommended home care program for your Smoke Detectors.
How To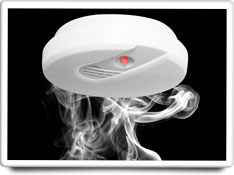 Check your manufacturer's recommendations, but the battery in most smoke detectors should
be replaced once per year, even where the smoke detector is wired in and the battery acts only as a back-up power supply.
Helpful Accessories
Smoke Detector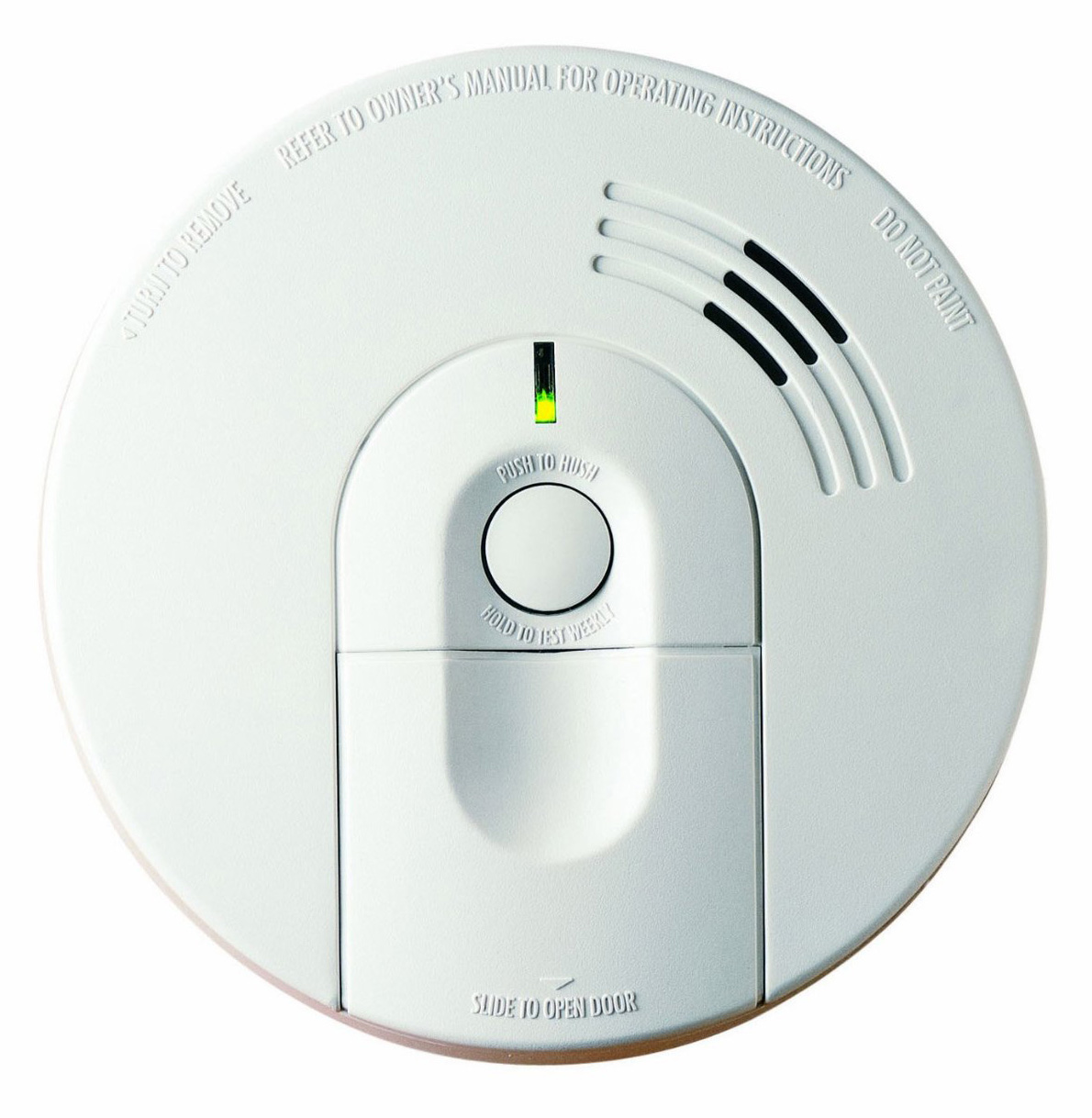 Use a dual sensor smoke detector(ionization and photoelectric) with backup power
Battery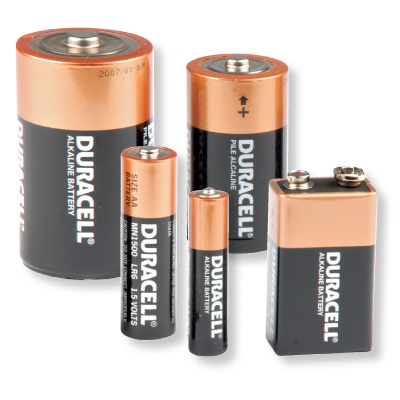 Battery's power capacity and type should be determined before replacing
Benefits
Health & Safety

Avoiding Unscheduled Repairs

Maintaining Value
The benefits of this task are high, in that it helps to ensure the safe operation of your smoke detectors for protecting you and your home.
Costs


The cost of this task is low. It is estimated that this task should only take about 30 minutes to complete, and once you have done it once, the the task is relatively easy to do. No specialized tools are required, but you will need to have purchased the appropriate size batteries for your units.
Other Routine Care Tasks
Smoke Detectors