Smoke Detectors
Routine Care Task
Replace smoke detectors
Priority





The units will accumulate significant levels of dust, dirt, and debris and cannot be safely serviced by you.
Timing:

July

(every 10 years)



NOTE: The tasks and timings shown here for your Smoke Detectors are based on a single-family home (owned), located in Massachusetts, United States, with priority set at '1 star' or higher, for all possible goals.
If you set your personalization differently in your Home Wizard app, then you may get reminders for different tasks and timings in your recommended home care program for your Smoke Detectors.
How To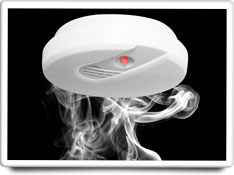 Smoke detectors should be replaced every 10 years, according to the International
Association of Fire Chiefs, the National Fire Protection Association, and the US Fire Administrator.
Helpful Accessories
Smoke Detector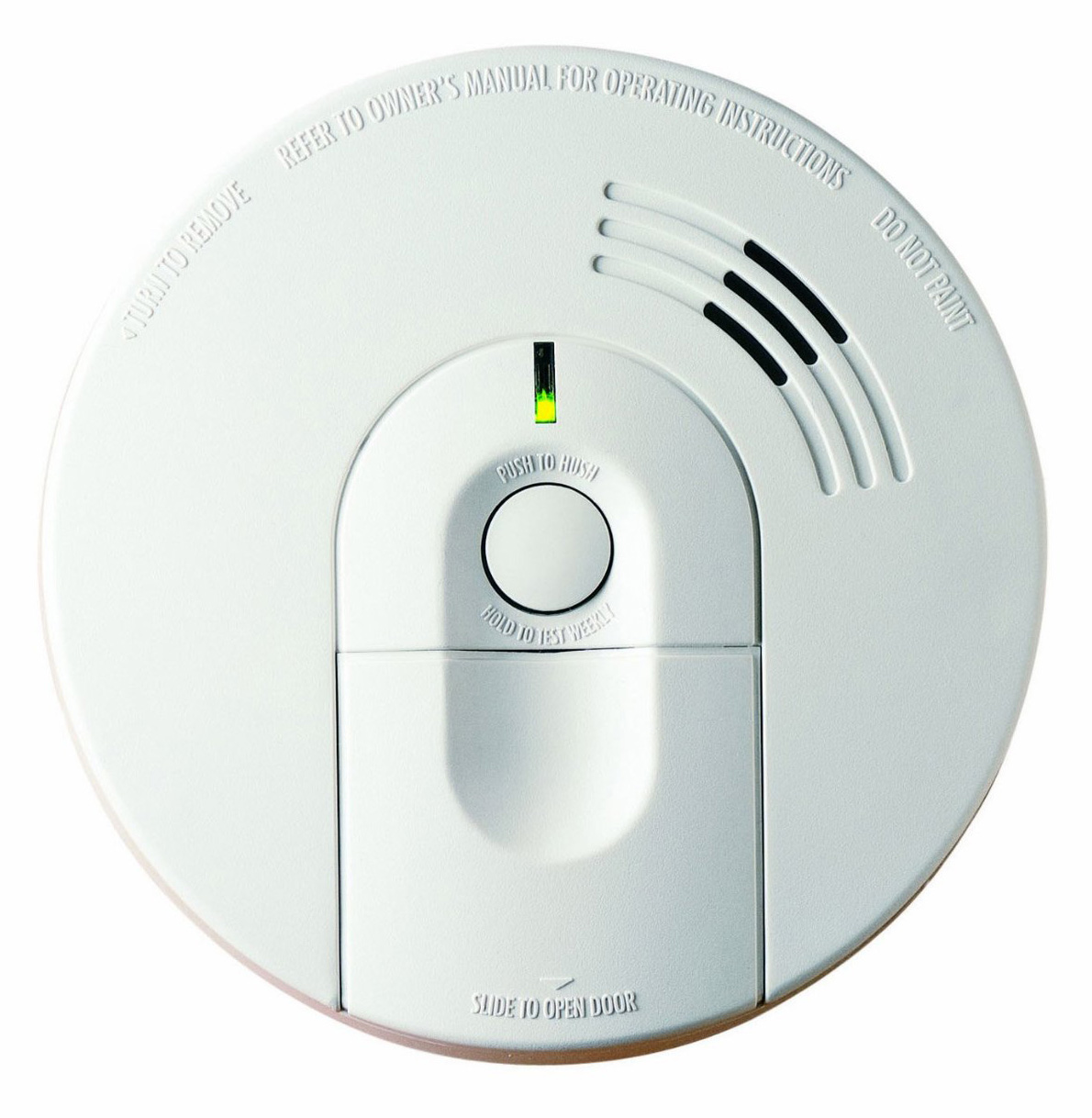 Use a dual sensor smoke detector(ionization and photoelectric) with backup power
Battery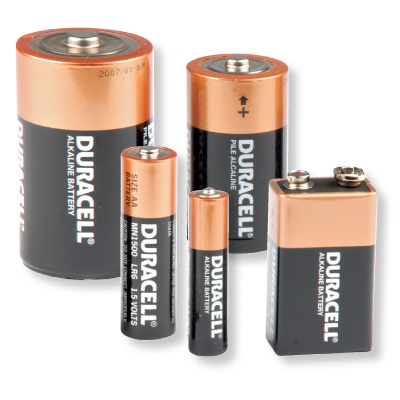 Battery's power capacity and type should be determined before replacing
Benefits
Health & Safety

Avoiding Unscheduled Repairs
The benefits of this task are high, in that it helps to ensure the safe operation of your smoke detectors for protecting you and your home.
Costs



The cost of this task is moderate, depending on how many smoke detectors that you have in your home.
Other Routine Care Tasks
Smoke Detectors