Smoke Detectors
Routine Care Task
Clean and test
Priority





Smoke detectors are a very important safety device.Cleaning helps ensure better operations, and testing helps to ensure that the unit is operating properly.
Timing:

Every 6 months:

March, August

(yearly)



NOTE: The tasks and timings shown here for your Smoke Detectors are based on a single-family home (owned), located in Massachusetts, United States, with priority set at '1 star' or higher, for all possible goals.
If you set your personalization differently in your Home Wizard app, then you may get reminders for different tasks and timings in your recommended home care program for your Smoke Detectors.
How To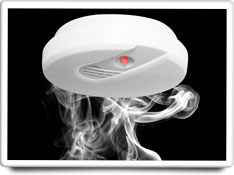 Clean smoke detectors using a vacuum cleaner attachment to remove dust and cobwebs.

If possible, carefully vacuum inside the unit as well. Press the test button on the smoke detector to see if the alarm goes off.

Depending on the manufacture of your unit, the button may only test the warning sound, but may not check the internal smoke detection circuitry. Some units, however, have more sophisticated test systems that simulate the presence of smoke in the chamber. Check the instructions of the detector to see if it has this feature.

Avoid lighting matches or candles under the detector to see is the alarm goes off, as repeated use of smoke to activate the detector can cause them to fail and not be available to operate during a real fire.
Helpful Accessories
Smoke Detector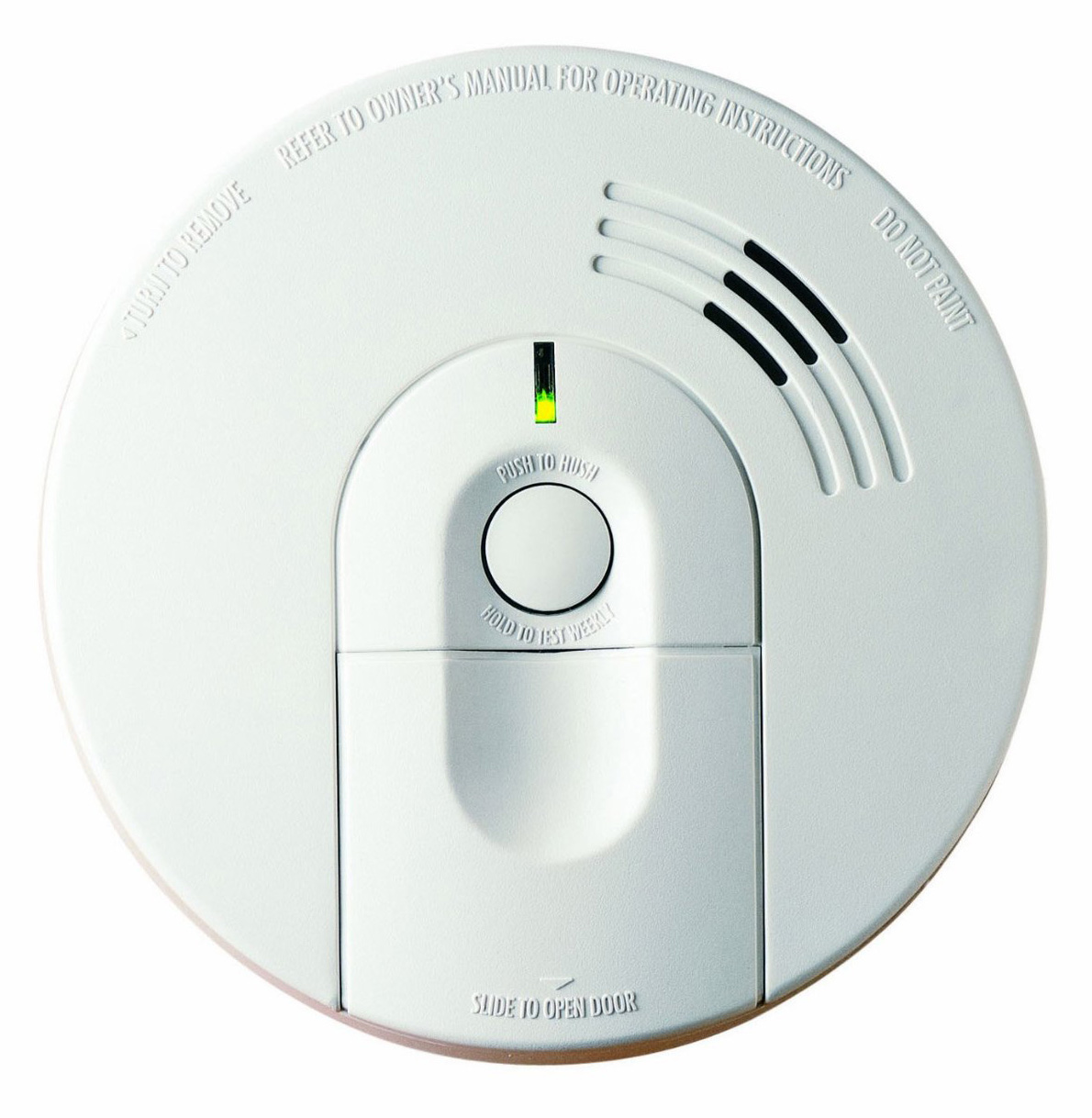 Use a dual sensor smoke detector(ionization and photoelectric) with backup power
Cordless Dustbuster - Vacuum Cleaner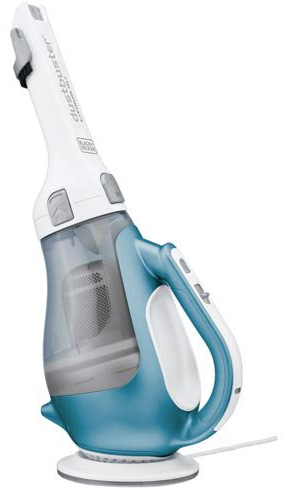 Powerful suction capability for air filters
Battery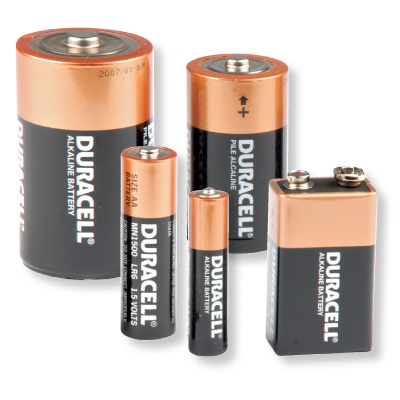 Battery's power capacity and type should be determined before replacing
Benefits
Health & Safety

Avoiding Unscheduled Repairs

Maintaining Value

Appearance
The benefits of this task are high, in that it helps to ensure the safe operation of your smoke detectors for protecting you and your home
Costs



The cost of this task is moderate from an investment of time standpoint. It is estimated that this task should only take about 30-60 minutes to complete, depending on the number of spoke detectors in your home. You will need a vacuum cleaner with an upholstery attachment to complete the task.
Other Routine Care Tasks
Smoke Detectors