Holiday Lighting
Routine Care Task
Take down and store holiday lighting
Priority





The purpose of this task is to remind you to safely store your holiday lights when removing them after the holiday season is over.
NOTE: The tasks and timings shown here for your Holiday Lighting are based on a single-family home (owned), located in Massachusetts, United States, with priority set at '1 star' or higher, for all possible goals.
If you set your personalization differently in your Home Wizard app, then you may get reminders for different tasks and timings in your recommended home care program for your Holiday Lighting.
How To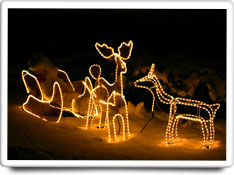 Take down light strings and decorations, being careful not to damage the wires, bulbs, or sockets.
Helpful Accessories
Holiday LED lights (UL)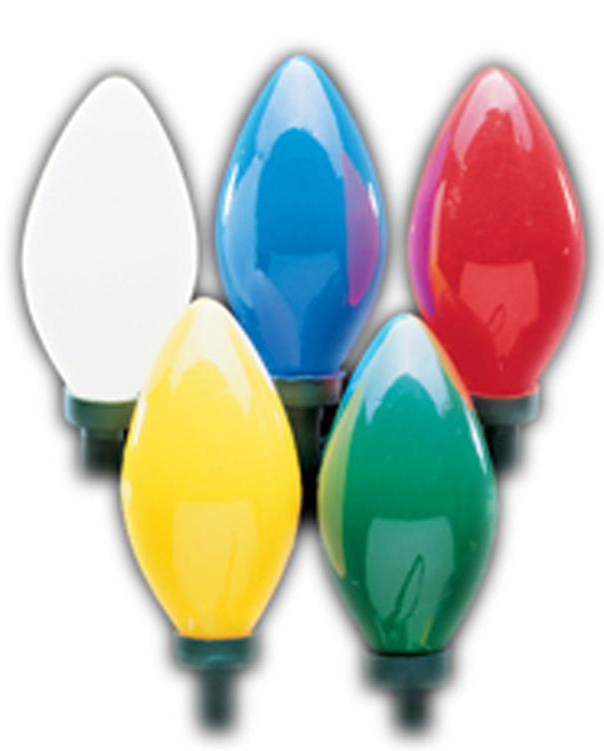 Choose a UL and energy star certified product
Benefits
Appearance

Health & Safety

Comfort & Convenience
The benefits of this task (carefully storing your holiday lights) are safety.
Costs


The cost of this task is moderately low.
Other Routine Care Tasks
Holiday Lighting