Holiday Lighting
Routine Care Task
Inspect and set-up holiday lighting
Priority





The purpose of this task is to remind you to properly inspect your holiday lights when setting them out for the holiday season.
Timing:

November

(yearly)



NOTE: The tasks and timings shown here for your Holiday Lighting are based on a single-family home (owned), located in Massachusetts, United States, with priority set at '1 star' or higher, for all possible goals.
If you set your personalization differently in your Home Wizard app, then you may get reminders for different tasks and timings in your recommended home care program for your Holiday Lighting.
How To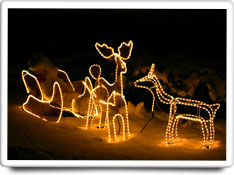 Check light strands for worn insulation, bare wires, lost or broken bulbs, loose connections, or broken plugs and sockets.

A string of lights with any loose bulb connections should be replaced immediately. If a bulb is burned out, unplug the strand of lights and replace the bulb with a new bulb of the correct wattage as specified by the manufacturer.

NEVER try to bypass an empty socket with aluminum foil or other objects. Instead, place a new bulb in the socket or replace the complete set of lights.

Always purchase lights that are labeled by a testing laboratory (such as "UL") and follow the manufacturer's instructions for use.
Helpful Accessories
Holiday LED lights (UL)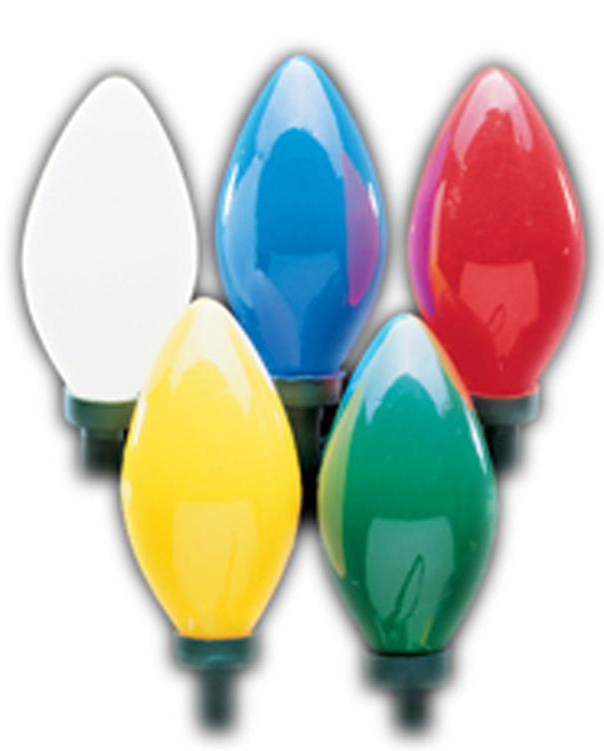 Choose a UL and energy star certified product
Benefits
Appearance

Health & Safety

Comfort & Convenience
The benefits of this task (inspecting your lights) are safety.
Costs



The cost of this task is moderate from an investment of time standpoint. It is estimated that this task should take about an hour to carefully inspect your lights, depending on how many lights you have. No specialized tools are required.
Other Routine Care Tasks
Holiday Lighting