Heat Pump (traditional)
Routine Care Task
Lubricate and adjust compressor motor
Priority





This task helps to extend the useful life of the motor.
Timing:

May

(every 3 years)



NOTE: The tasks and timings shown here for your Heat Pump (traditional) are based on a single-family home (owned), located in Massachusetts, United States, with priority set at '1 star' or higher, for all possible goals.
If you set your personalization differently in your Home Wizard app, then you may get reminders for different tasks and timings in your recommended home care program for your Heat Pump (traditional).
How To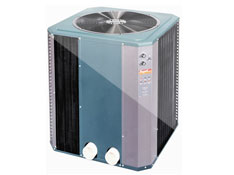 In accordance with your manufacturer's recommendations, you should lubricate and adjust the heat pump's compressor motor.
Helpful Accessories
Fin Comb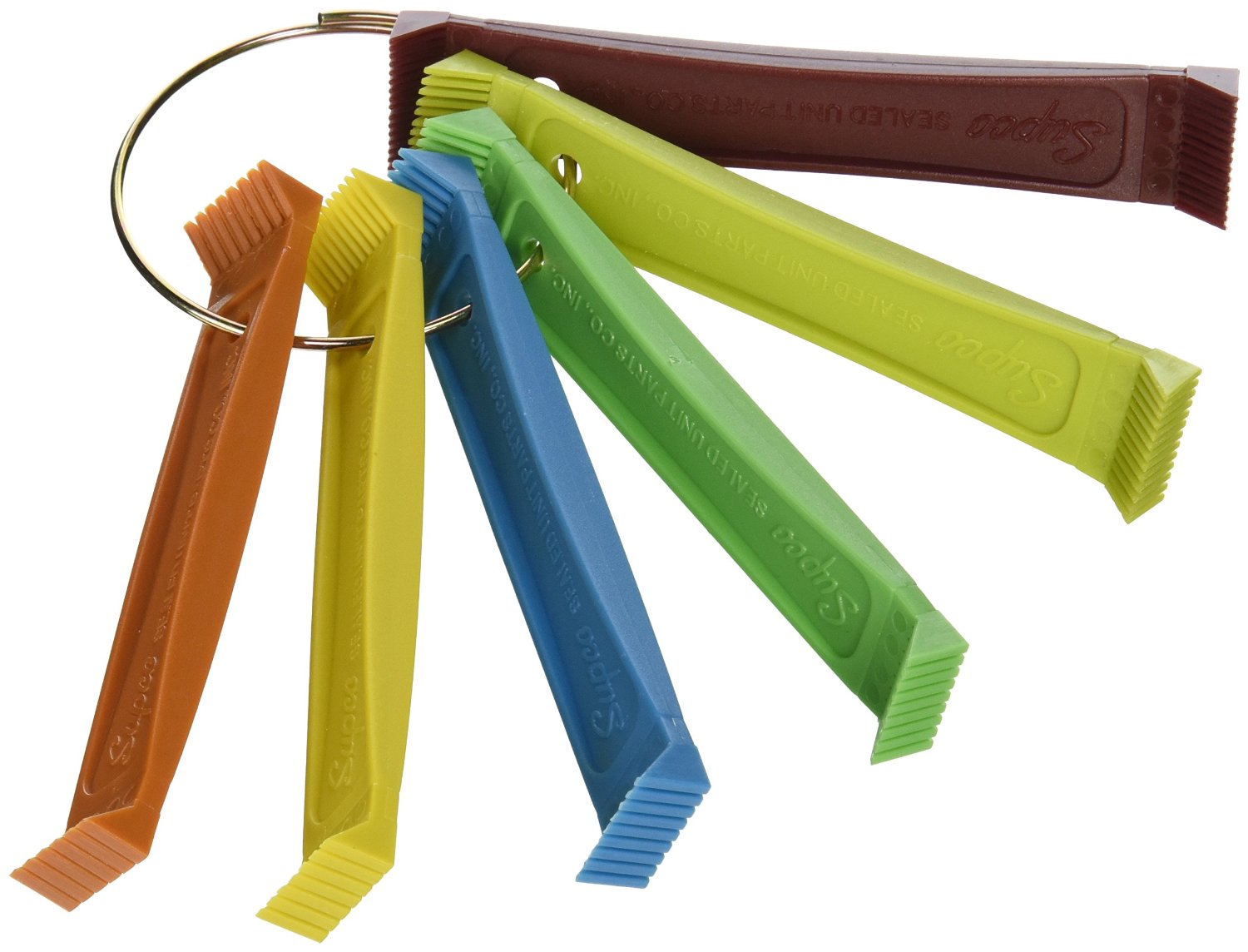 Straightens fins of ac/heating systems
Condenser Covers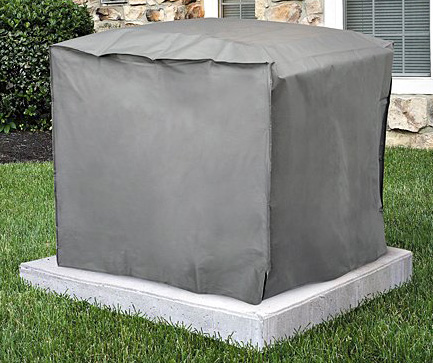 Right dimension of AC cover protects AC from damage
Benefits
Avoiding Unscheduled Repairs

Energy Savings

Maintaining Value
The benefits of this task are relatively high, in that it helps to extend the life of a relatively expensive piece of equipment for your home.
Costs



The cost of this task is moderate, depending on the design of your heat pump, and how easy or difficult it is to lubricate the motor.
Other Routine Care Tasks
Heat Pump (traditional)