Electronic Air Cleaner
Routine Care Task
Clean collector plates
Priority





Cleaning the collector plates helps the electronic air cleaner to maintain its operating performance.
Also, plugged collector plates cause the central air fan to work harder which consumes more energy.
Timing:

Every 3 months:

February, May, August, November

(yearly)



NOTE: The tasks and timings shown here for your Electronic Air Cleaner are based on a single-family home (owned), located in Massachusetts, United States, with priority set at '1 star' or higher, for all possible goals.
If you set your personalization differently in your Home Wizard app, then you may get reminders for different tasks and timings in your recommended home care program for your Electronic Air Cleaner.
How To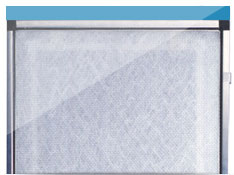 According to your manufacturer's recommendations, slide out collector plates and wash them, allow to dry, and replace them back into the unit.

If you can't find your manufacturer's instructions, you might try doing a search on the Internet to find them.
Helpful Accessories
Cordless Dustbuster - Vacuum Cleaner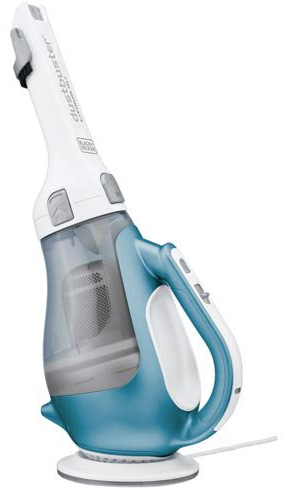 Powerful suction capability for air filters
Benefits
Allergy Control

Health & Safety

Avoiding Unscheduled Repairs

Senior Safety
The benefits of this task are moderately high, as dirty collector plates will cause your air cleaner to work less effectively. If people in your house have respiratory problems, then this task becomes more important.
Costs

The cost of this task is very low. It is estimated that this task should only take about 30 minutes to complete, and the task is relatively easy to do. No specialized tools are required.
Electronic Air Cleaner