Driveway
Routine Care Task
Apply driveway sealant
Priority





Extends useful life of your driveway, and improves its appearance.
Timing:

August

(every 4 years)



NOTE: The tasks and timings shown here for your Driveway are based on a single-family home (owned), located in Massachusetts, United States, with priority set at '1 star' or higher, for all possible goals.
If you set your personalization differently in your Home Wizard app, then you may get reminders for different tasks and timings in your recommended home care program for your Driveway.
How To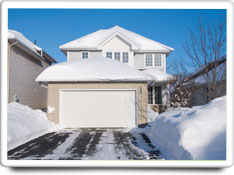 Clean, and repair the driveway using asphalt patching material. Add gravel if necessary.

Apply blacktop sealant using a disposable bucket and a wide squeegee or broom.

You may want to hire a professional service to do this task for you.
Helpful Accessories
Solar Driveway Lights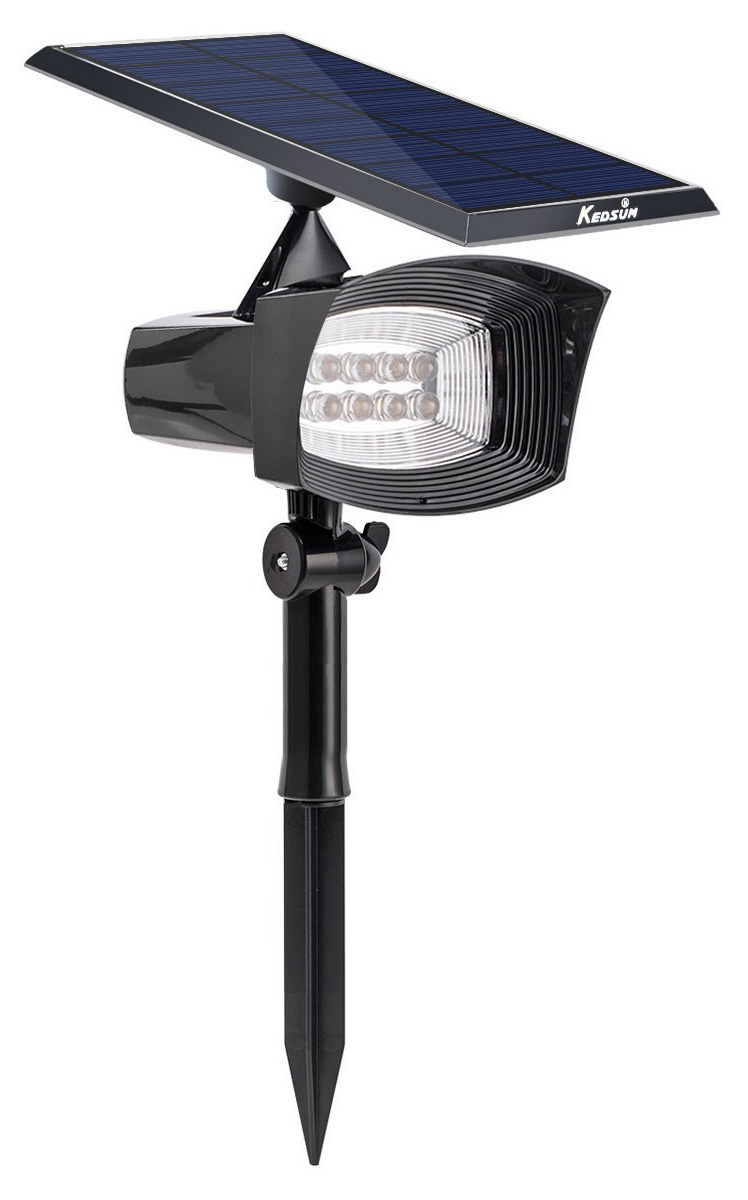 Cost efficient, convenient, and environmental friendly outdoor illumination
Driveway Reflectors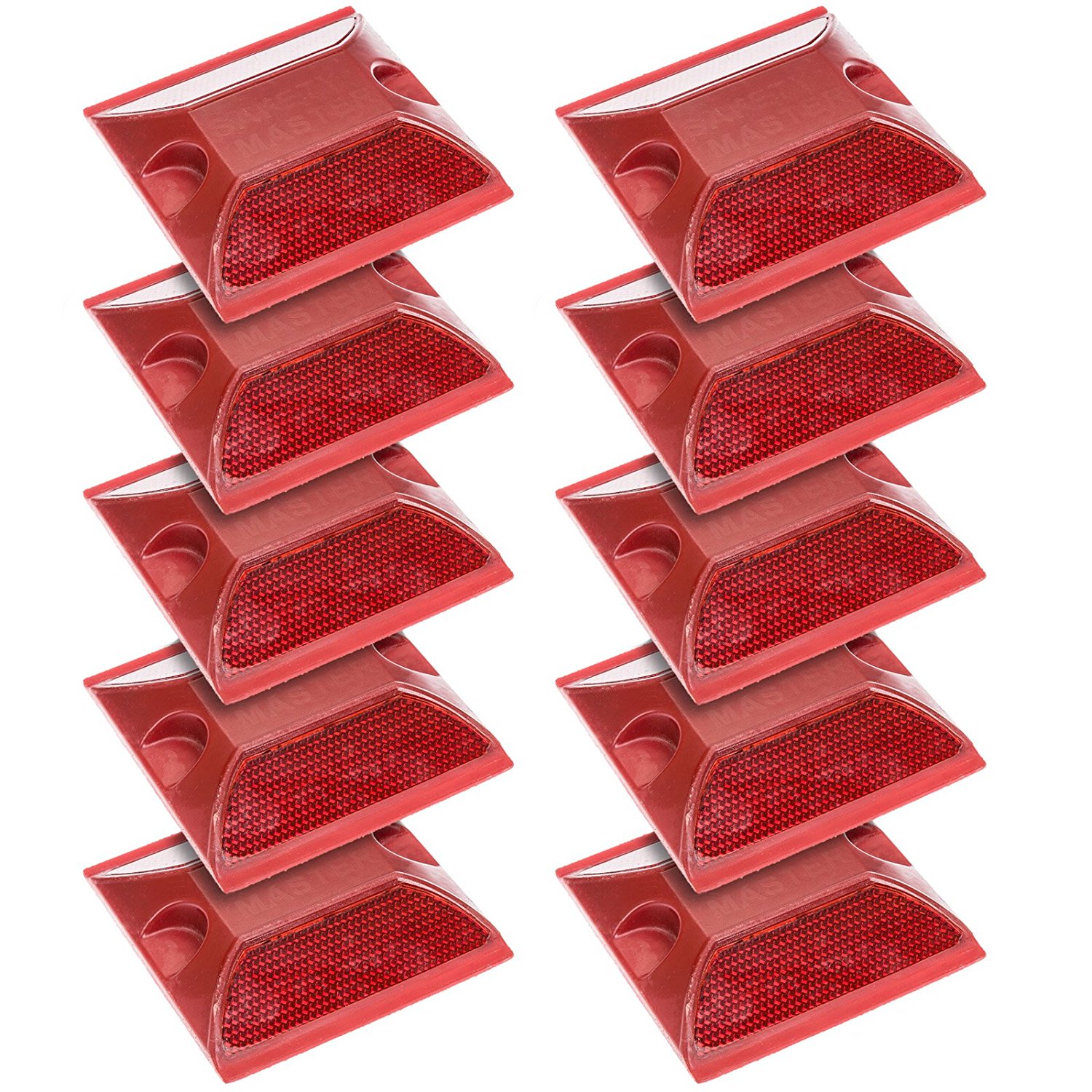 Reflective road markers when travelling in a dark pavement
Asphalt and Concrete Crack Filler
Fills asphalt and concrete cracks
Benefits
Maintaining Value

Appearance

Avoiding Unscheduled Repairs
The benefits of this task are moderately high. Doing this task can help extend the useful life of your driveway, and maintains its appearance.
Costs




The cost of this task is moderately high. It is estimated that this task should only take 2-4 hours to complete, depending on the size, age and condition of your driveway. If you don't hire a professional service to do this for you, then you will need to assemble the necessary supplies.
Driveway