Well Water
Routine Care Task
Water quality testing
Priority





Testing your well water is an important task for ensuring the safety of your household drinking water.
Timing:

Every 4 months:

April, August, December

(yearly)



NOTE: The tasks and timings shown here for your Well Water are based on a single-family home (owned), located in Massachusetts, United States, with priority set at '1 star' or higher, for all possible goals.
If you set your personalization differently in your Home Wizard app, then you may get reminders for different tasks and timings in your recommended home care program for your Well Water.
How To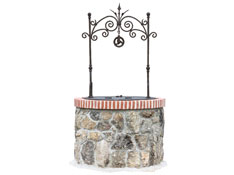 Well water should be tested regularly for bacterial contamination, and should be tested for chemical contamination if it is suspected.

Check with your local board of health for the proper procedures.
Helpful Accessories
Well Cap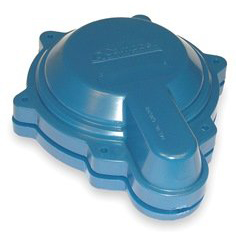 Helps protect groundwater by sealing the well from potential surface contamination
Water Quality Tester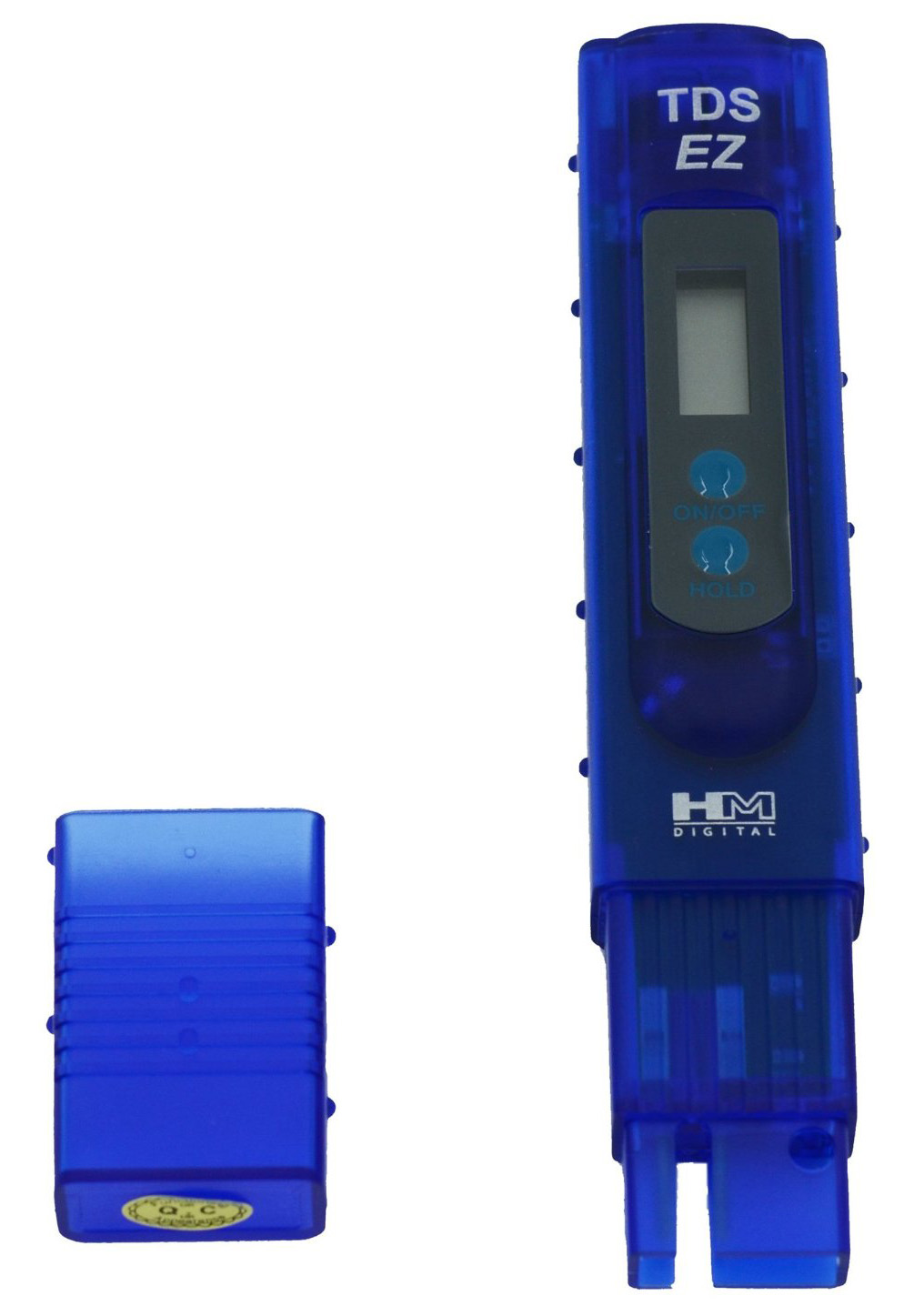 The lower the Total Dissolved Solids level, the purer the water; 0 ppm means pure water
Underwater Camera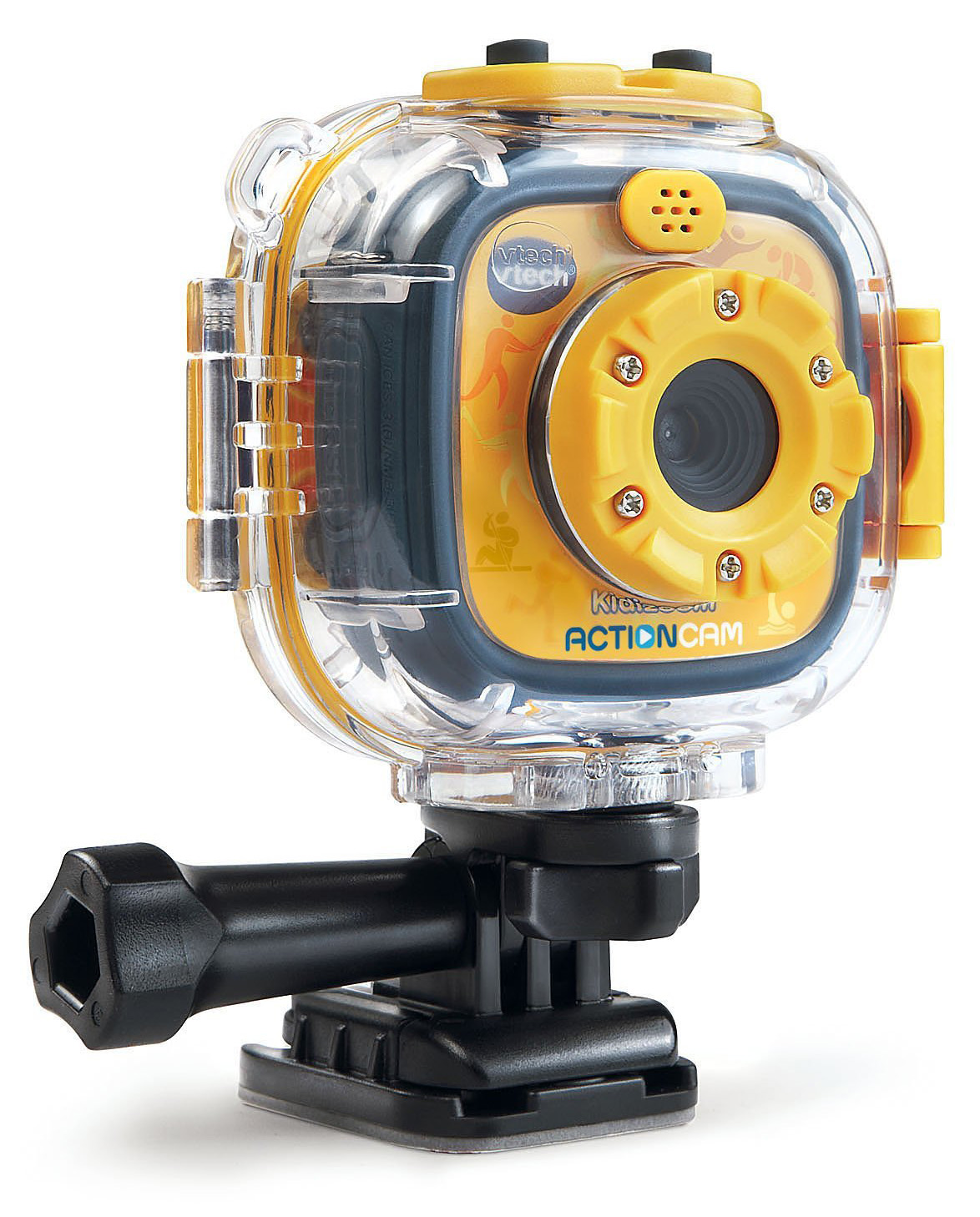 Takes photos and videos in up to 6 feet underwater
Benefits
Health & Safety

Senior Safety

Child Safety
The benefits of this task are very high, as it helps ensure that the water in your home is safe to drink.
Costs

The cost of this task is very low.
Other Routine Care Tasks
Well Water