Furniture (upholstered)
Routine Care Task
Clean, vacuum, and fluff upholstered furniture
Priority





Dirt and dust on upholstered furniture acts as an abrasive and can accelerate the wearing of upholstered furniture.
Flipping and fluffing cushions and pillows helps to extend their useful lives.
NOTE: The tasks and timings shown here for your Furniture (upholstered) are based on a single-family home (owned), located in Massachusetts, United States, with priority set at '1 star' or higher, for all possible goals.
If you set your personalization differently in your Home Wizard app, then you may get reminders for different tasks and timings in your recommended home care program for your Furniture (upholstered).
How To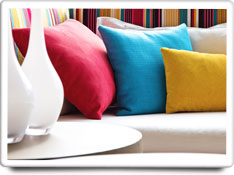 Upholstered furniture should be vacuumed strongly on a regular basis, and pillows and cushions should be routinely flipped over and "fluffed" back to their original shapes.
Helpful Accessories
Vacuum Cleaner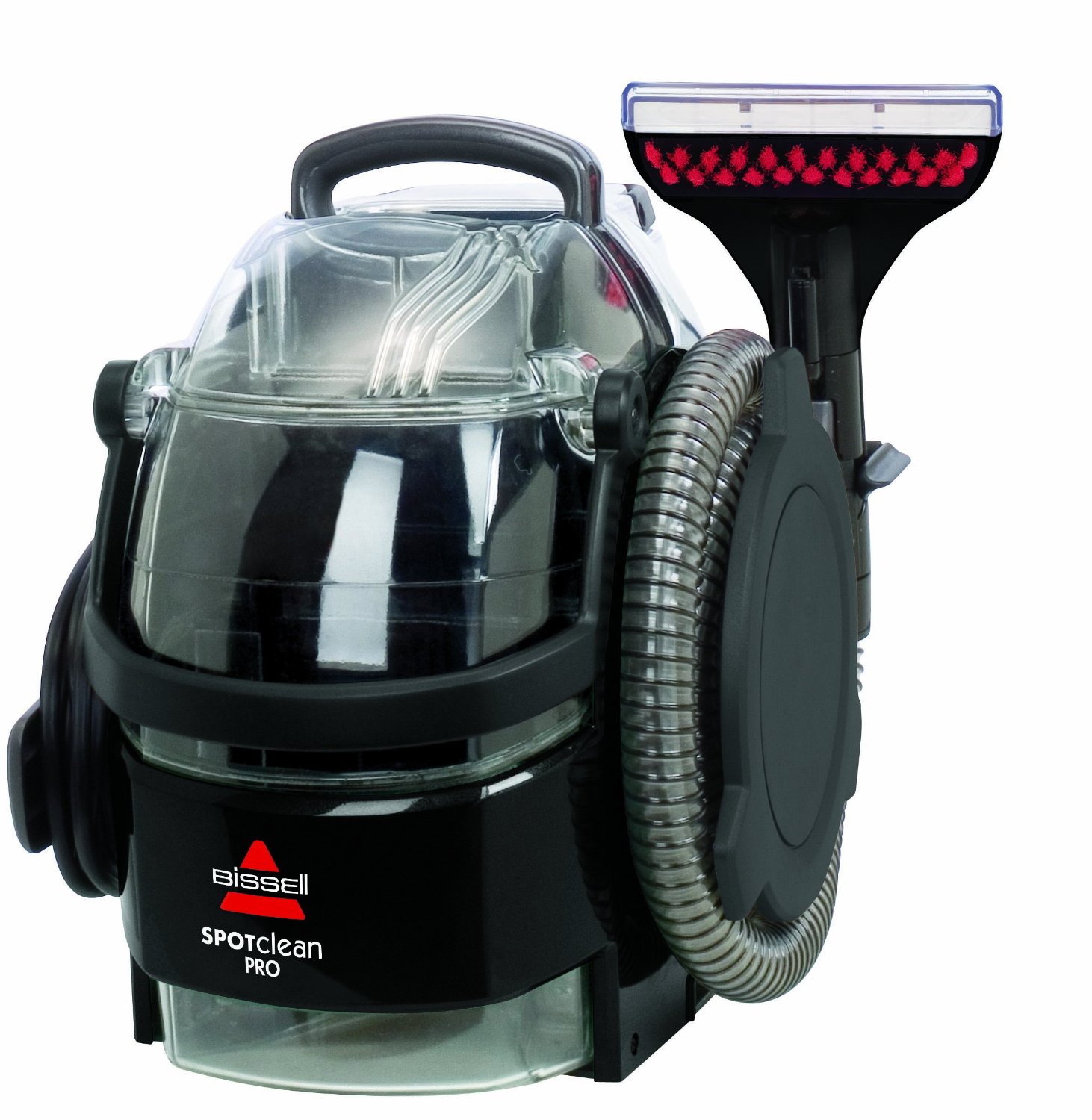 Removes tough spots and stains from carpet, stairs, upholstery and rugs
Upholstery Cleaner

Deeply cleans all colorfast upholstery
Smoke and Odor Eliminator

Eliminates smoke and pet odors
Benefits
Maintaining Value

Appearance

Allergy Control

Avoiding Unscheduled Repairs
The benefits of this task is modest. It helps to extend the useful life of your upholstered furniture.
Costs


The cost of this task is relatively low from an investment of time standpoint. It is a relatively easy task to do. An upholstery attachment for your vacuum cleaner is helpful for getting out dirt and dust from deep between cushions.
Furniture (upholstered)