Trash Compactor
Routine Care Task
Clean inside compactor bin
Priority





This task helps prevent odors and rust.
Timing:

February

(yearly)



NOTE: The tasks and timings shown here for your Trash Compactor are based on a single-family home (owned), located in Massachusetts, United States, with priority set at '1 star' or higher, for all possible goals.
If you set your personalization differently in your Home Wizard app, then you may get reminders for different tasks and timings in your recommended home care program for your Trash Compactor.
How To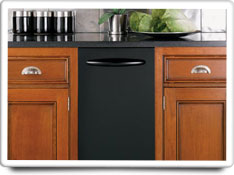 Clean the bin and arm using warm water and mild detergent.


Dry the bin and ram thoroughly to prevent odors and rust. If rust has begun to form, then sand and repaint it.

Replace deodorizer sprays and disposable bags as necessary.
Helpful Accessories
Trash Compactor Deodorizer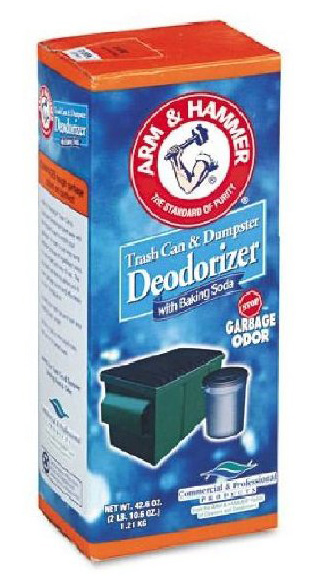 Destroys tough odors on contact
Trash Compactor Bag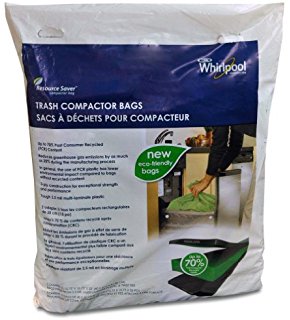 It has unique slip-n-grip formula that prevents bags from slipping down into compactor
Benefits
Health & Safety

Avoiding Unscheduled Repairs

Maintaining Value

Appearance
The benefits of this task are moderate. It helps to extend the useful life of your trash compactor.
Costs

The cost of this task is very low. It is estimated that this task should only take about 30 minutes to complete, and the task is relatively easy to do. No specialized tools are required.
Trash Compactor