Personal Computer
Routine Care Task
Back-up important data to a safe external drive or location
Priority





Creating a back-up to the important files on your hard drive helps assures you that you will have a safe copy available of your important information should anything happen to damage or compromise your hard drive.
Timing:

Every month:

November

(yearly)



NOTE: The tasks and timings shown here for your Personal Computer are based on a single-family home (owned), located in Massachusetts, United States, with priority set at '1 star' or higher, for all possible goals.
If you set your personalization differently in your Home Wizard app, then you may get reminders for different tasks and timings in your recommended home care program for your Personal Computer.
How To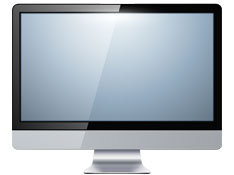 Your personal computer's "hard drive" is where information is stored. Backing up the important information from your hard drive can be accomplished in a variety of means: to disks, to a tape drive, to an external hard drive, to a CD writer, etc.

Your choice will depend largely on the size of the data in your hard drive that you want to back up.
Helpful Accessories
Surge Protector
Protects against spikes and fluctuations
External Harddrives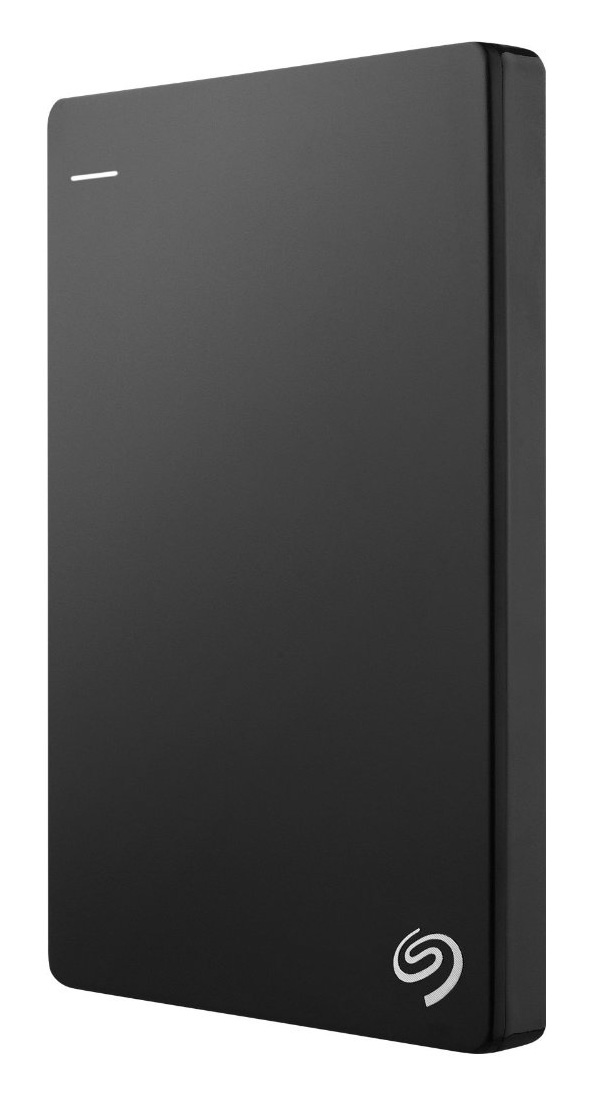 Harddrive capacity depends on your storage need
Benefits
Maintaining Value

Health & Safety
The benefits of this task are high. Backing up your computer's hard drive can help prevent you from losing valuable information that is stored there.
Costs


The cost of this task is relatively low, depending on the size of your hard drive, and the speed of your computer.
Other Routine Care Tasks
Personal Computer