Mattresses
Routine Care Task
Flip mattresses
Priority





Similar to the way that the useful life of your car's tires can be extended by rotating them, you can prolong the life of your mattress by rotating it.
Regular rotation of your mattress allows it to recuperate from the constant pressure of your body, and helps prevent creating a groove in your mattress, which can be uncomfortable to sleep on.
Timing:

Every 6 months:

May, November

(yearly)



NOTE: The tasks and timings shown here for your Mattresses are based on a single-family home (owned), located in Massachusetts, United States, with priority set at '1 star' or higher, for all possible goals.
If you set your personalization differently in your Home Wizard app, then you may get reminders for different tasks and timings in your recommended home care program for your Mattresses.
How To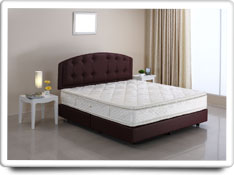 Turn mattresses over so that the top surface of the mattress becomes the bottom surface.
Helpful Accessories
Mattress Vacuum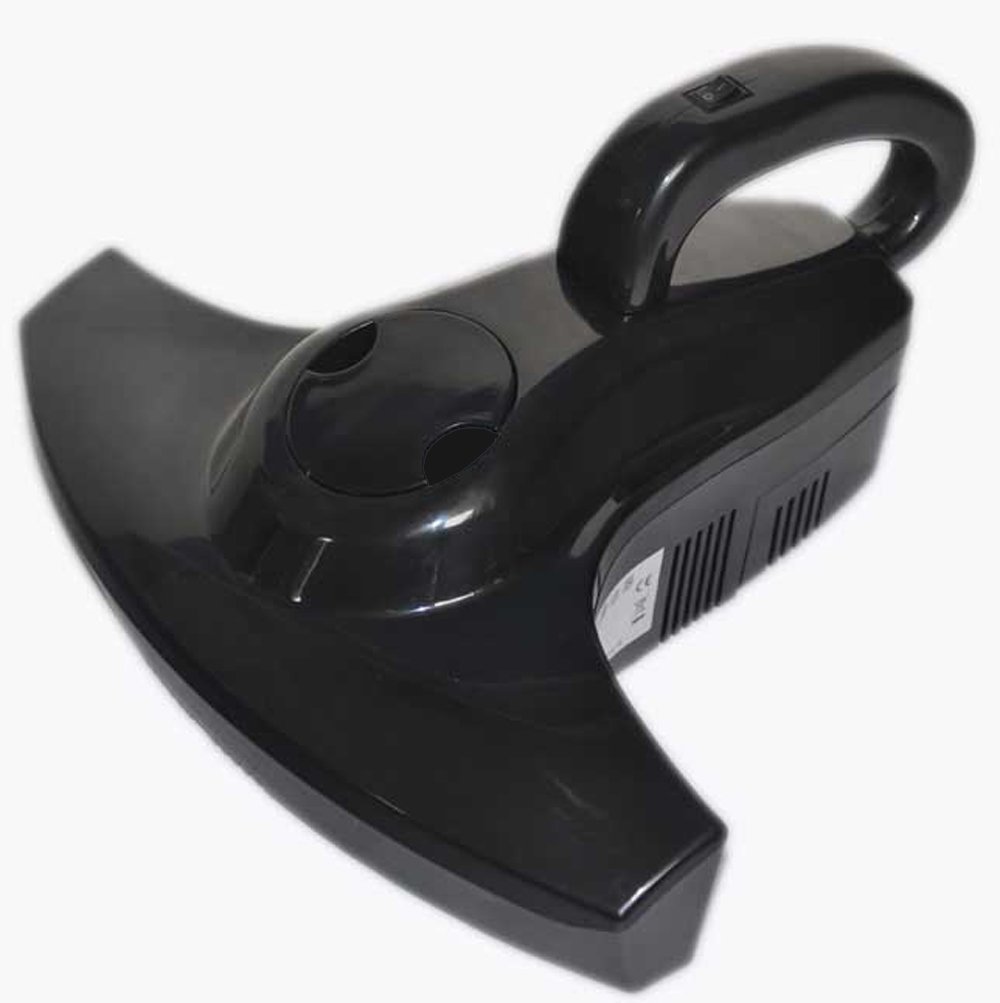 Use HEPA-rated vacuum because it has the most powerful suction
Mattress Pad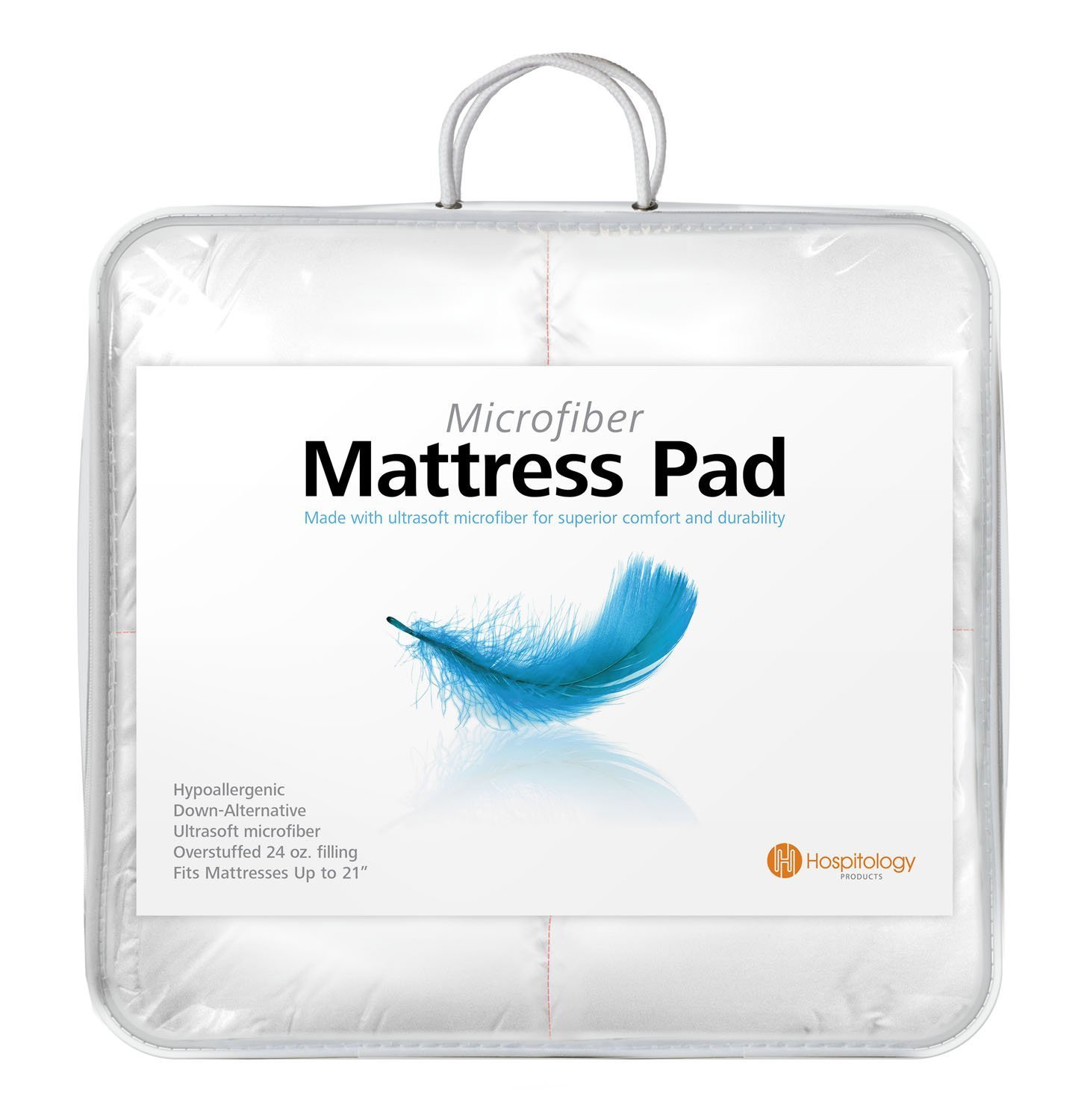 Choose hypo-allergenic material if you have allergies
Mattress Cover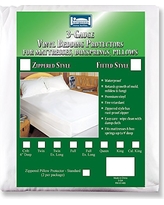 Choose hypo-allergenic material if you have allergies
Benefits
Maintaining Value

Health & Safety

Comfort & Convenience

Appearance
The benefits of this task are moderately high in that it helps to extend the useful life of your mattresses.
Costs

The cost of this task is very low. It is estimated that this task should only take about 30 minutes to complete, depending on how many mattresses you have and how strong your are.
Other Routine Care Tasks
Mattresses