Furniture (leather)
Routine Care Task
Clean and condition leather furniture
Priority





Regular cleaning of leather furniture helps to maintain its appearance, and extend its useful life.
NOTE: The tasks and timings shown here for your Furniture (leather) are based on a single-family home (owned), located in Massachusetts, United States, with priority set at '1 star' or higher, for all possible goals.
If you set your personalization differently in your Home Wizard app, then you may get reminders for different tasks and timings in your recommended home care program for your Furniture (leather).
How To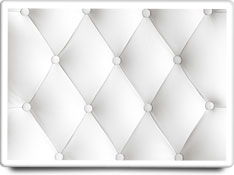 Leather furniture should be cleaned regularly with a mild pH balanced leather cleaner,
and a conditioner should be applied that is designed specifically for leather. As spots and spills occur, they should be cleaned off immediately to prevent oils and dirt from becoming embedded in the leather and causing premature wear.
Helpful Accessories
Leather Conditioner ad Cleaner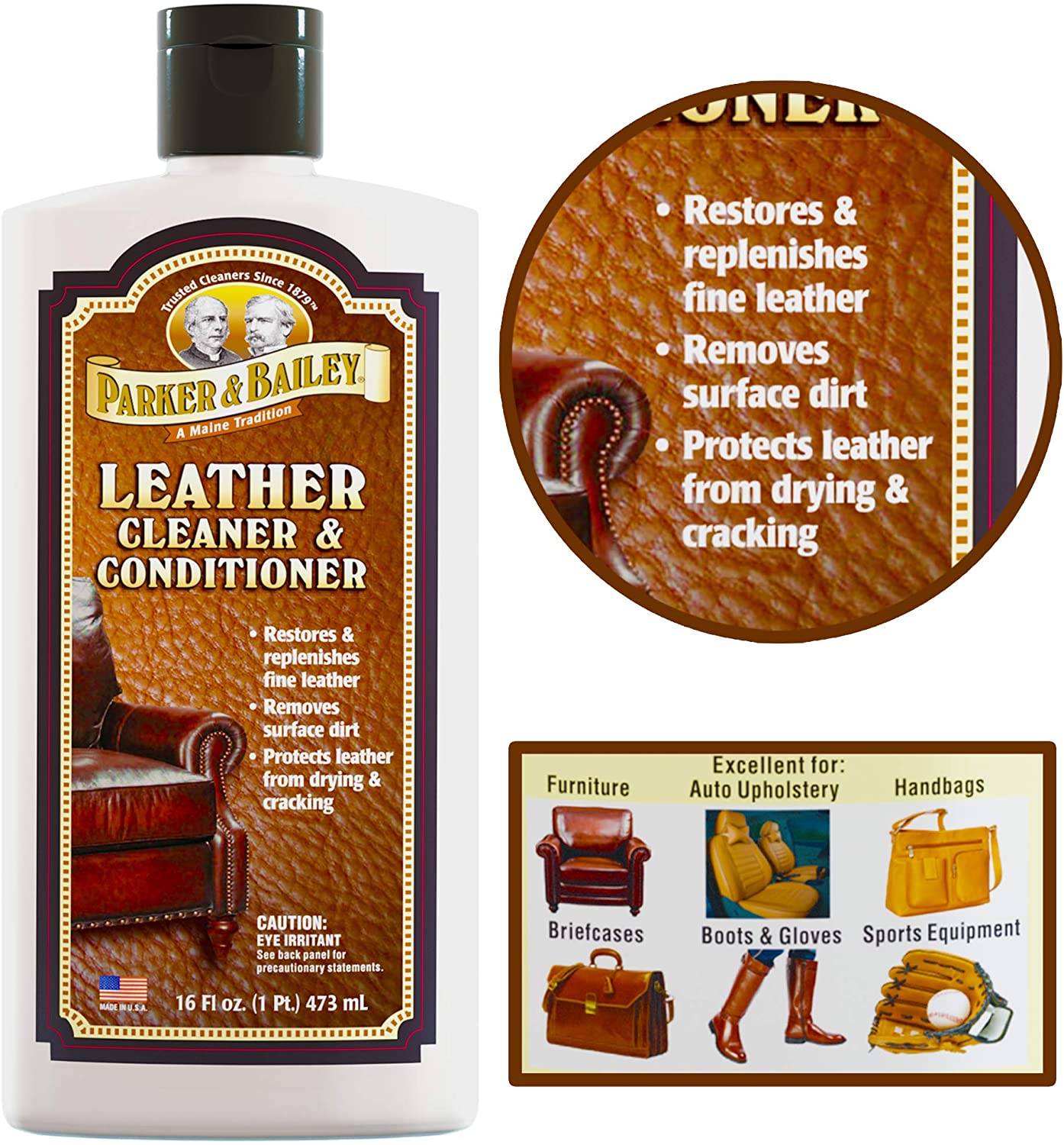 Nourishes the leather and keep it soft and supple
Leather Care Kit

Cleans, conditions and protects leather products
Benefits
Maintaining Value

Appearance

Avoiding Unscheduled Repairs

Allergy Control
The benefits of this task is moderately high, in that it helps to extend the useful life of your expensive leather furniture.
Costs


The cost of this task is relatively low, and is a fairly easy task to do. You will need to purchase a mild pH balanced leather cleaner and a leather conditioning lotion.
Furniture (leather)