Windows
Routine Care Task
Inspect and clean windows and frames
Priority





Properly maintaining windows will help ensure their insulating capacity, which will help you save energy on your heating and cooling costs.
Timing:

Twice per year:

April, October

(yearly)



NOTE: The tasks and timings shown here for your Windows are based on a single-family home (owned), located in Massachusetts, United States, with priority set at '1 star' or higher, for all possible goals.
If you set your personalization differently in your Home Wizard app, then you may get reminders for different tasks and timings in your recommended home care program for your Windows.
How To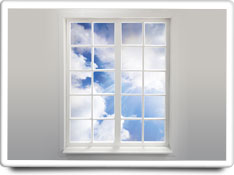 Windows should be inspected for the following:

Broken panes: Broken panes should be replaced.

Caulk and glazing: Check caulk around windows for cracking and deterioration, and repair as necessary. Check glazing around window panes and repair as necessary.

Window operation: If hinged window panes stick, they may need to be sanded. If storm windows are in a track, use silicon spray to help keep them from moving freely (after cleaning).

Window hardware: Replace broken, worn, or missing hardware. Tighten and lubricate door hinges and closers, and window slides.

Clean cobwebs and debris from around window frames. Clean windows with an ammonia solution or window cleaner. Do not clean windows while in hot direct sunlight, or the cleaning solution will evaporate quickly causing streaking.
Helpful Accessories
White Vinegar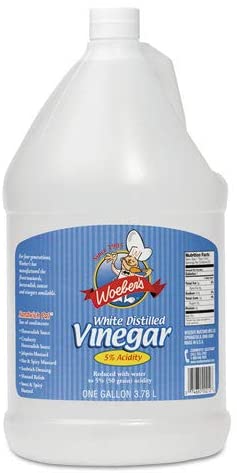 This item is great for many household cleaning uses
Weather Sealing Tape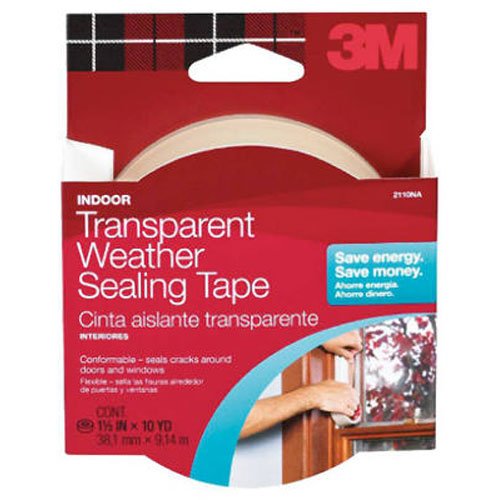 Weatherproof tape that seals doors and window cracks
Caulking Sealant

Waterproof and weatherproof seal for any joints
Benefits
Appearance

Maintaining Value

Avoiding Unscheduled Repairs
The benefits of this task are energy savings and window performance.
Costs




The cost of this task is relatively high from an investment of time. You will need the supplies described above (sandpaper, silicone spray, oil, glazing compound, etc.).
Windows