Garage
Routine Care Task
Sweep dirt and salt from garage floor
Priority





Dirt from the garage is easily tracked inside, leading to carpet wear, air-borne dust, etc.
In areas where road salt is used to melt ice, garage floors may begin to flake as the salt seeps into the concrete.
NOTE: The tasks and timings shown here for your Garage are based on a single-family home (owned), located in Massachusetts, United States, with priority set at '1 star' or higher, for all possible goals.
If you set your personalization differently in your Home Wizard app, then you may get reminders for different tasks and timings in your recommended home care program for your Garage.
How To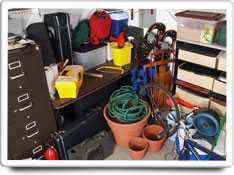 Using a broom, garden hose or power washer, sweep out dirt and accumulated road salt from the floor of the garage. Be careful though that you don't wash the road salt onto areas of grass or shrubbery, otherwise, the road salt can damage these areas.
Helpful Accessories
Oil Absorbent Rolls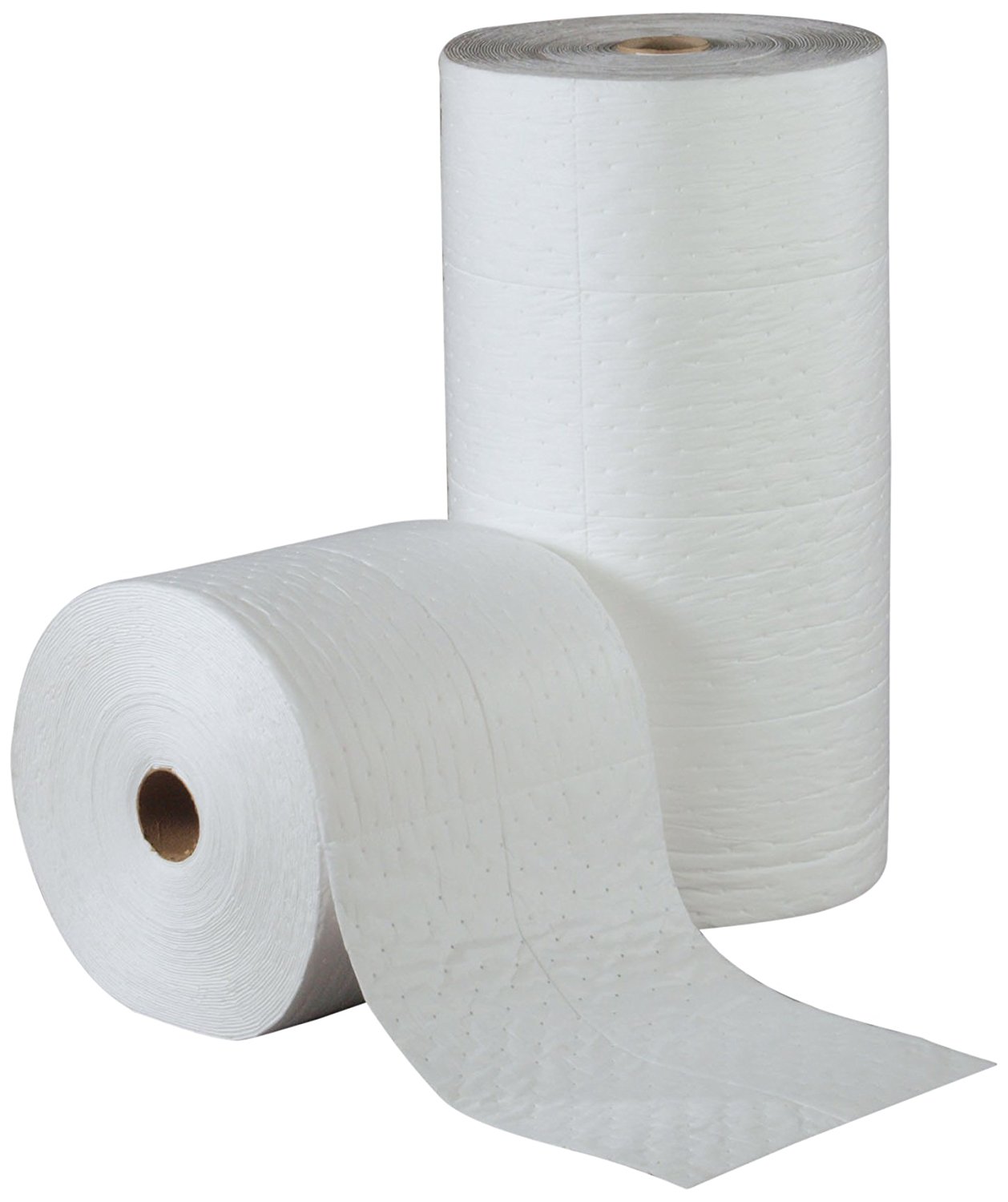 Garage Brooms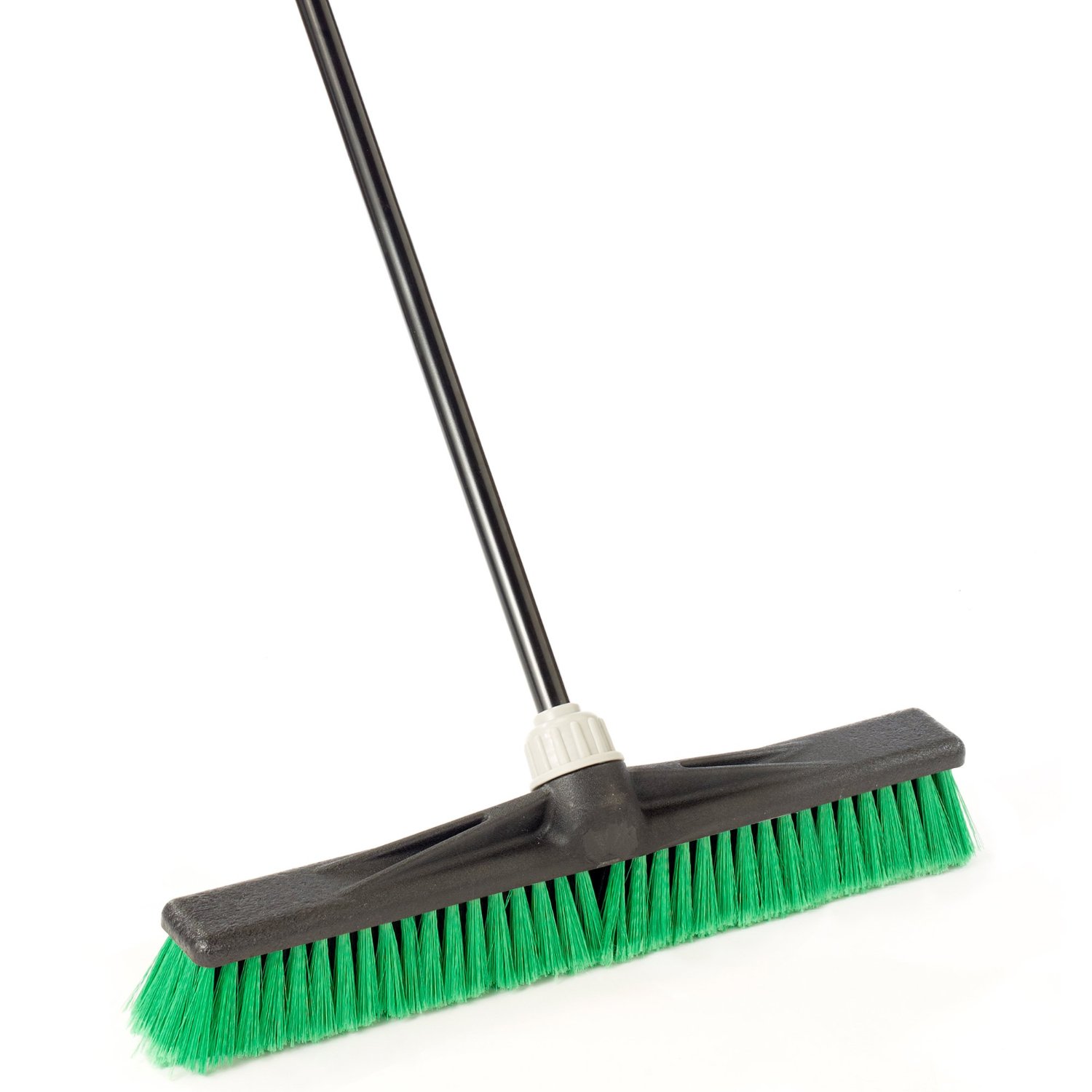 Sweeps up fine dirt particles or large debris
Electric Pressure Washer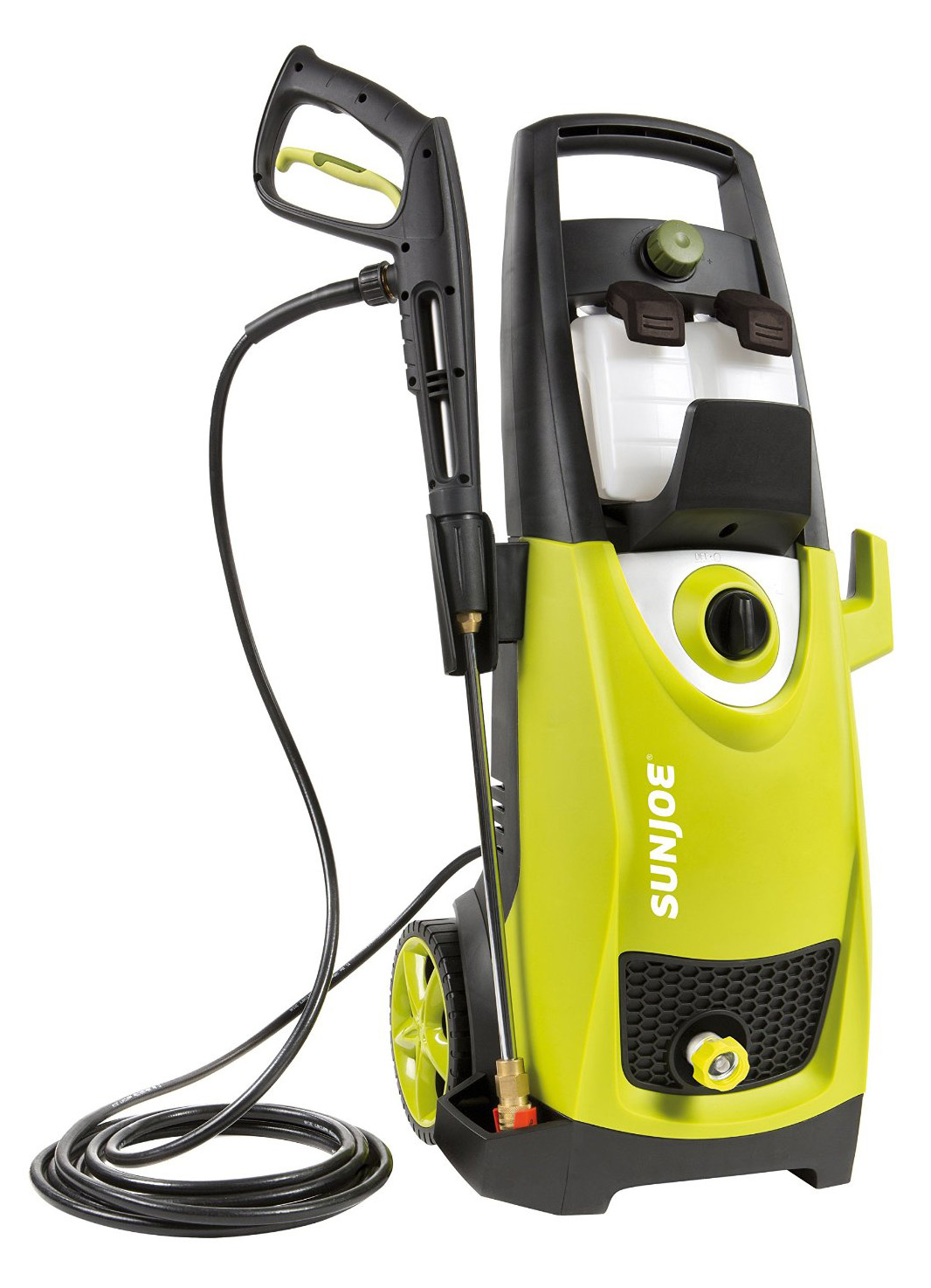 The higher the water pressure and water flow, the higher the cleaning power
Benefits
Appearance

Health & Safety

Maintaining Value

Allergy Control
The benefits of this task is less wear and tear on your home from tracked in dirt.
Costs

The cost of this task is very low from an investment of time standpoint. Depending on the size of your garage, it is estimated that this <br />task should take about 30-60 minutes to complete, and the task is relatively easy to do. No specialized tools are required, however a powerwasher can help speed up the task.
Other Routine Care Tasks
Garage