Energy Audits
Routine Care Task
Conduct energy audit
Priority





An energy audit can help find ways to save you money on your energy costs.
The recommended changes from an energy audit can range from no-cost adjustments, to changes that require investments that pay back savings over several years.
Timing:

July

(every 5 years)



NOTE: The tasks and timings shown here for your Energy Audits are based on a single-family home (owned), located in Massachusetts, United States, with priority set at '1 star' or higher, for all possible goals.
If you set your personalization differently in your Home Wizard app, then you may get reminders for different tasks and timings in your recommended home care program for your Energy Audits.
How To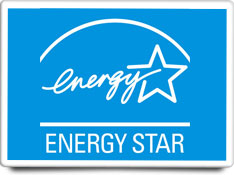 A detailed energy audit should be conducted by a trained professional, who has experience in evaluating how energy is used and can be conserved.

The types of things they should look at include:

Evaluate the cost-effectiveness of energy saving devices such as programmable thermostats, low-flow shower heads, water heater wrap kits, attic fans, etc.

Evaluate your appliances for cost-effective opportunities to replace them with higher-efficiency models.

Evaluate your insulation and windows for heat loss ratings.

Evaluate replacing light fixtures and light bulbs with higher efficiency types.

Develop recommendations for reducing operating costs such as reducing the temperature setting on your water heater, doing laundry during off-peak times, etc.

Use a 'blower door' and an infrared device to detect sources of heat and cooling losses around your home.


You should shop around to find a service provider with sophisticated tools and techniques for analyzing your specific home for energy savings.
Helpful Accessories
Kill-A-Watt Electricity Monitor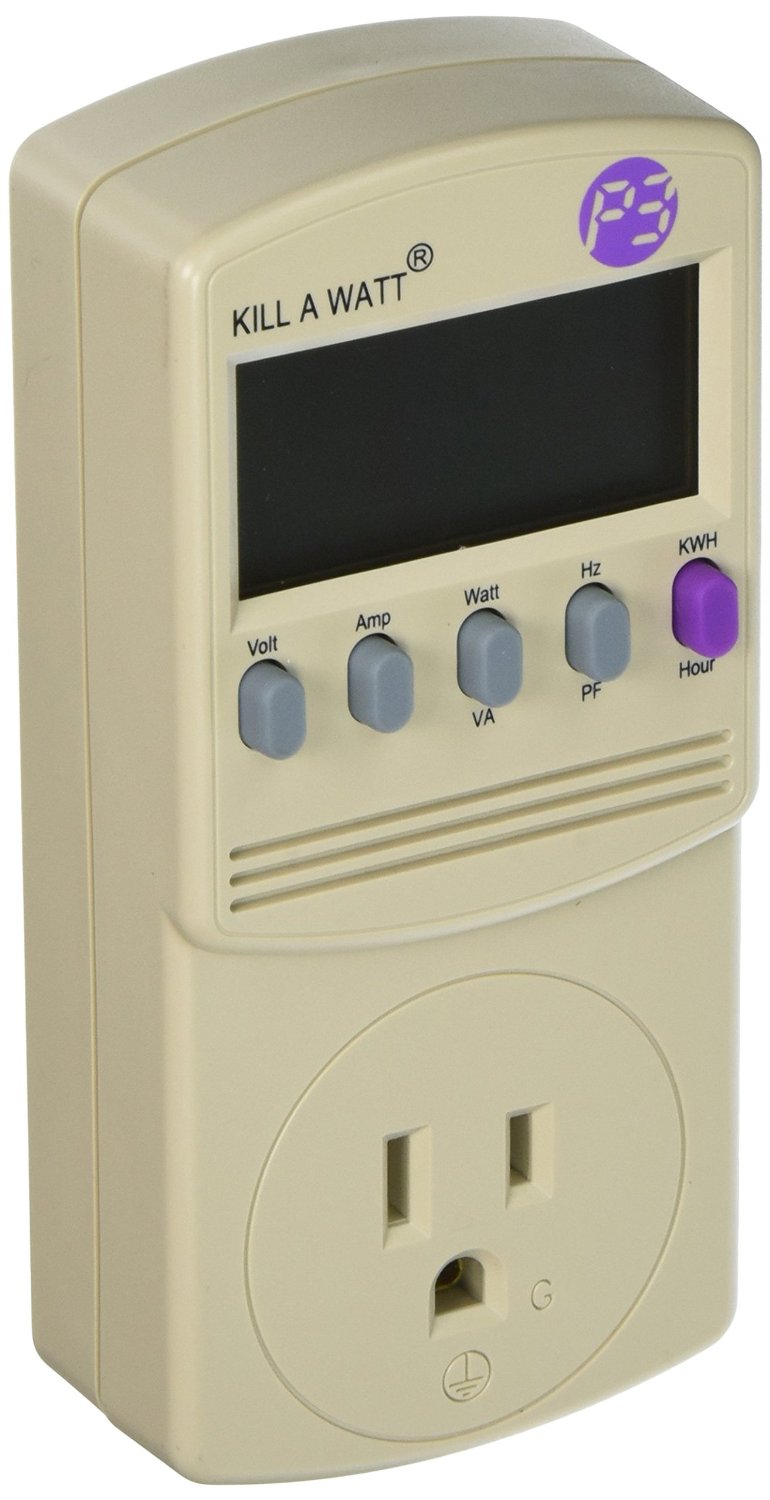 Allows you to check the energy use of anything that can be plugged into an outlet
Home Energy Detective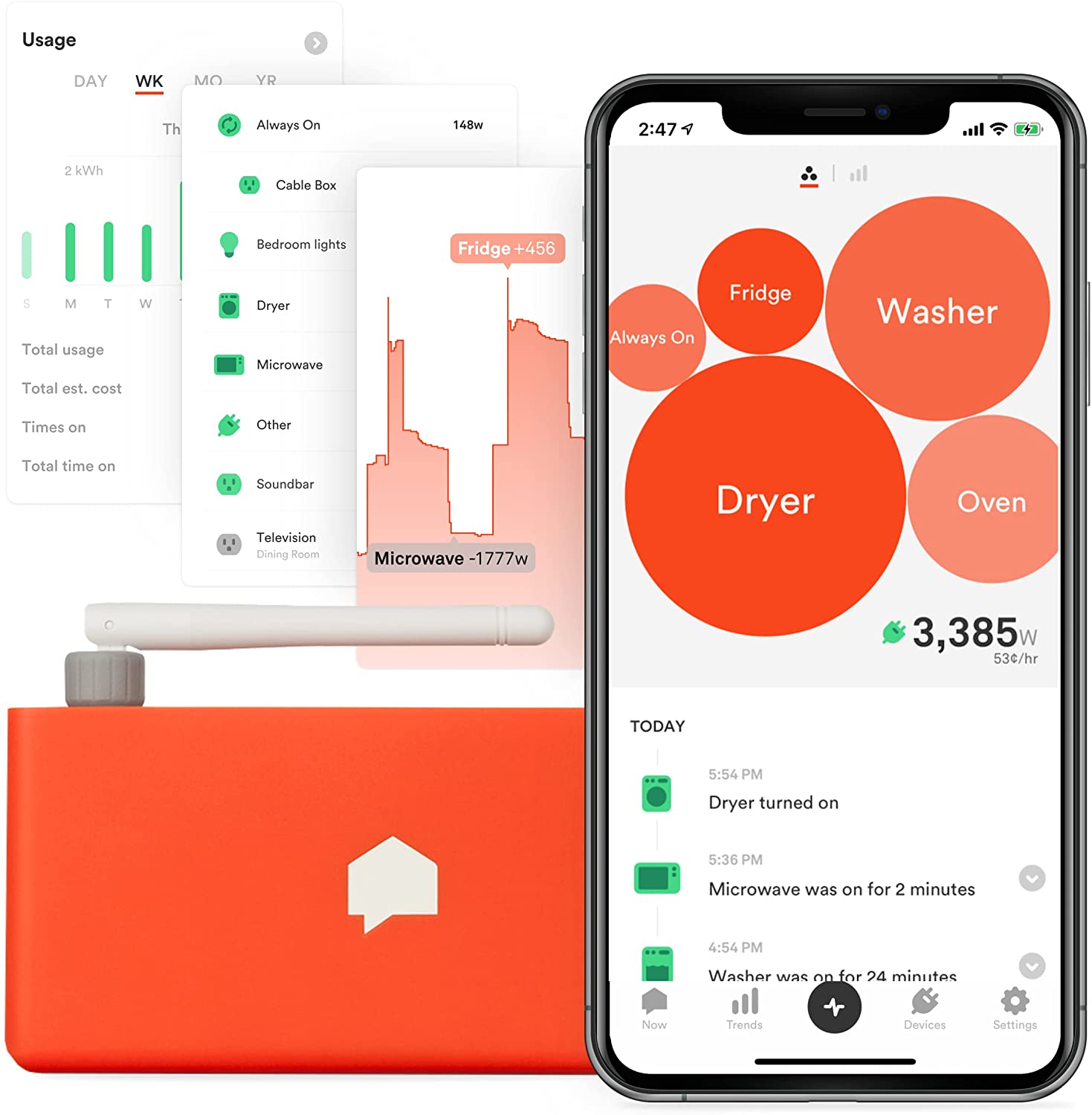 Great for monitoring and managing your whole house energy usage
Home Energy Audit Kit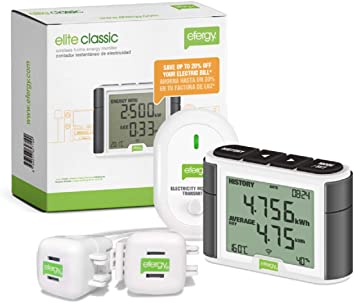 Infrared temperature monitor for conducting a do-it-yourself home energy audit
Benefits
Energy Savings

Comfort & Convenience

Maintaining Value

Health & Safety
The benefits of this task can provide significant energy savings depending on the age of your home, your cost of energy, and the number of energy saving steps that are available for your home.
Costs


The cost of this task is moderately low, and may even be free from your local utility.
Energy Audits