Electric Shaver
Routine Care Task
Replace blades
Priority





Dull blades are less effective and tend to "pull" rather than cut.
Timing:

July

(every 2 years)



NOTE: The tasks and timings shown here for your Electric Shaver are based on a single-family home (owned), located in Massachusetts, United States, with priority set at '1 star' or higher, for all possible goals.
If you set your personalization differently in your Home Wizard app, then you may get reminders for different tasks and timings in your recommended home care program for your Electric Shaver.
How To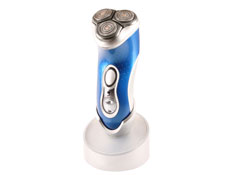 Replacement heads (blades) can be purchased from specialty stores in many shopping malls, or from some manufacturers. If you don't have the instructions on how to replace your shaver's heads (blades), a store clerk or the manufacturer's website may be of assistance.

When replacing the head (blades), inspect the comb or foil (which houses the blades) for any dents or nicks which can dull the blades; replace as necessary. Also use the shaver brush to clean the cutting area before replacing the head (blades).
Helpful Accessories
Electric Shaver Cleaning Brush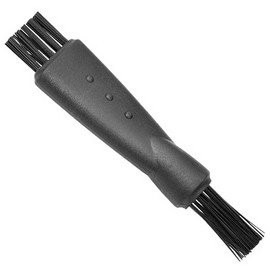 Works with all brands of electric shavers
Electric Shaver Blades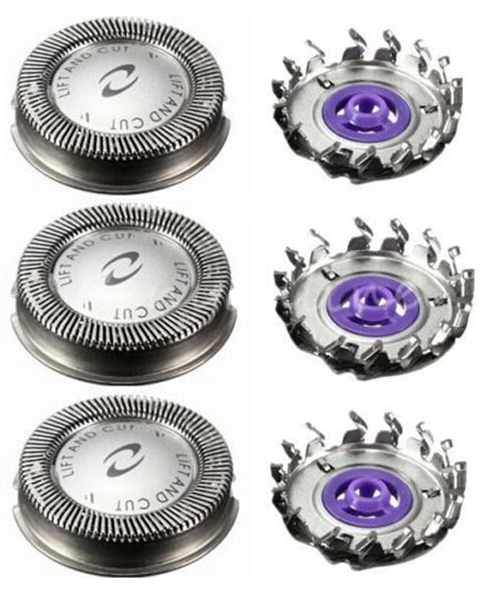 Check the compatibility information before purchasing
Benefits
Comfort & Convenience

Health & Safety
The benefits of this task are moderate. Depending on the age of your electric shaver and the cost of replacement blades, you may actually even find that it is more cost effective to purchase a new electric shaver instead.
Costs

The cost of this task is very low. It is estimated that this task should only take about 30 minutes to complete, and the task is relatively easy to do. No specialized tools are required, although you will need to purchase the appropriate blades for your electric shaver.
Electric Shaver