Brick Siding
Routine Care Task
Inspect, clean, and repair brick siding
Priority





Prevents entry of water and insects, and maintains integrity of the brick covering.
NOTE: The tasks and timings shown here for your Brick Siding are based on a single-family home (owned), located in Massachusetts, United States, with priority set at '1 star' or higher, for all possible goals.
If you set your personalization differently in your Home Wizard app, then you may get reminders for different tasks and timings in your recommended home care program for your Brick Siding.
How To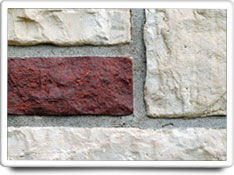 Carefully inspect brick or masonry siding for cracks or missing mortar.

Repair with mortar or concrete caulk. Pressure wash and clean the brick as necessary.
Helpful Accessories
Electric Pressure Washer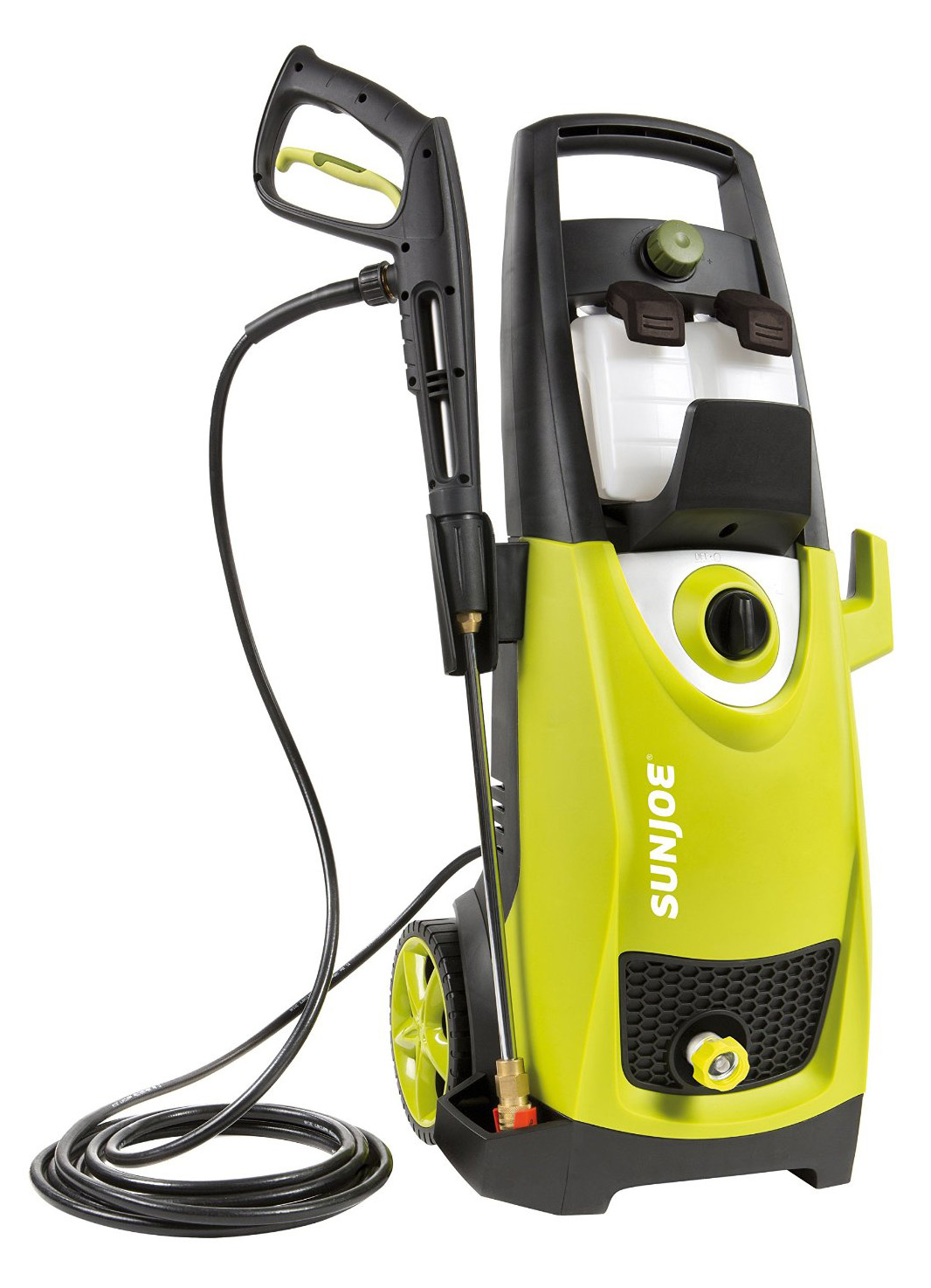 The higher the water pressure and water flow, the higher the cleaning power
Concrete Caulk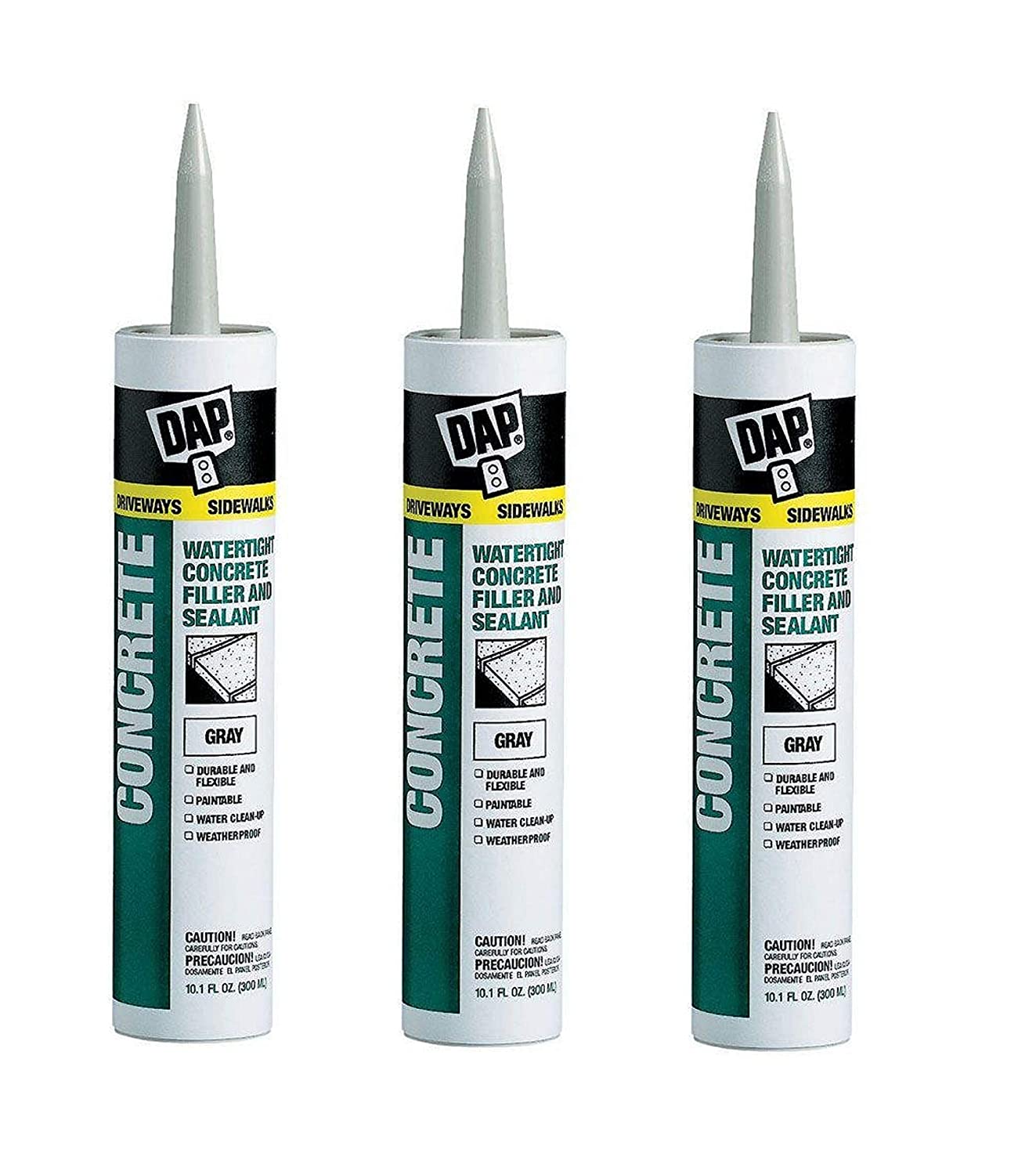 Waterproof concrete and masonry sealant
Brick Cleaner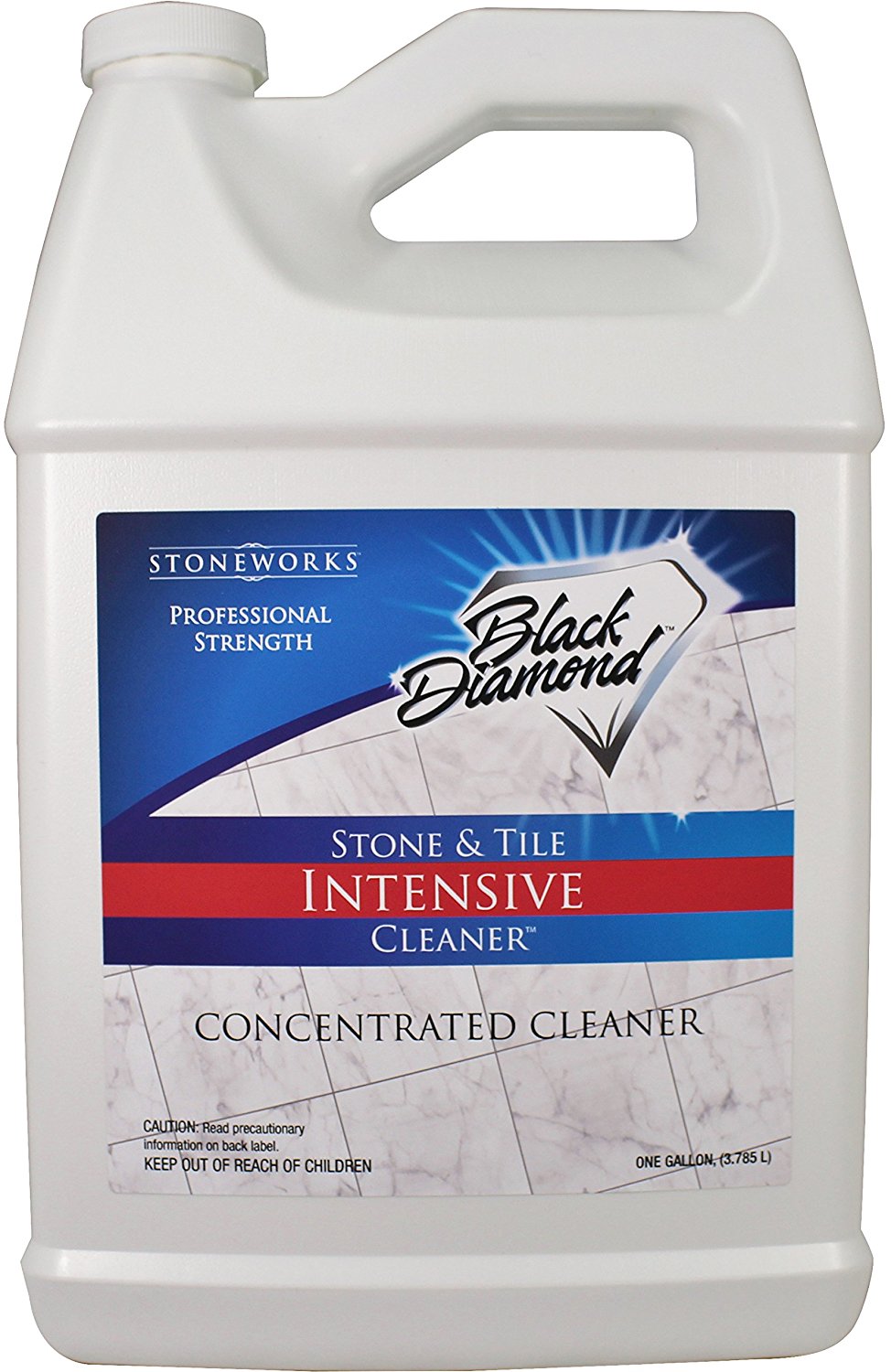 Intensively cleans stones and tiles surfaces without damaging
Benefits
Appearance

Maintaining Value

Avoiding Unscheduled Repairs
The benefits of this task are high from doing the inspection, as this can prevent costly damage from penetration
by water and insects. Pressure washing and cleaning help to maintain the appearance of your brick siding.
Costs




The cost of this task is moderately high. The inspection can usually done fairly quickly, but depending on the size of your home, washing your brick can be time consuming. You will need a pressure washer, ladders, long-handed brushes, etc. to do the cleaning associated with this task.
Brick Siding