Basement
Routine Care Task
Check basement pipe and duct insulation
Priority





Proper insulation of cold-water pipes helps prevent those pipes from "sweating" and dripping during the hot summer months, and possible freezing during the winter.
Proper insulation of hot-water pipes and air ducts prevents energy loss.
Timing:

May

(every 2 years)



NOTE: The tasks and timings shown here for your Basement are based on a single-family home (owned), located in Massachusetts, United States, with priority set at '1 star' or higher, for all possible goals.
If you set your personalization differently in your Home Wizard app, then you may get reminders for different tasks and timings in your recommended home care program for your Basement.
How To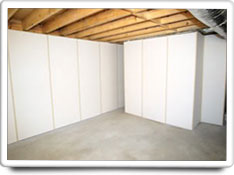 Check the insulation of all basement pipes and ducts. Check air ducts for any air leaks. Look for sections that should be joined, but have separated. Inspect for any holes.

If you use duct tape to repair and seal your ducts, look for tape with the "UL" logo on it, which is less likely to degrade, crack, or lose its bond with age.

If any insulation has come loose, it should be repaired or replaced.
Helpful Accessories
Thermal Leak Detector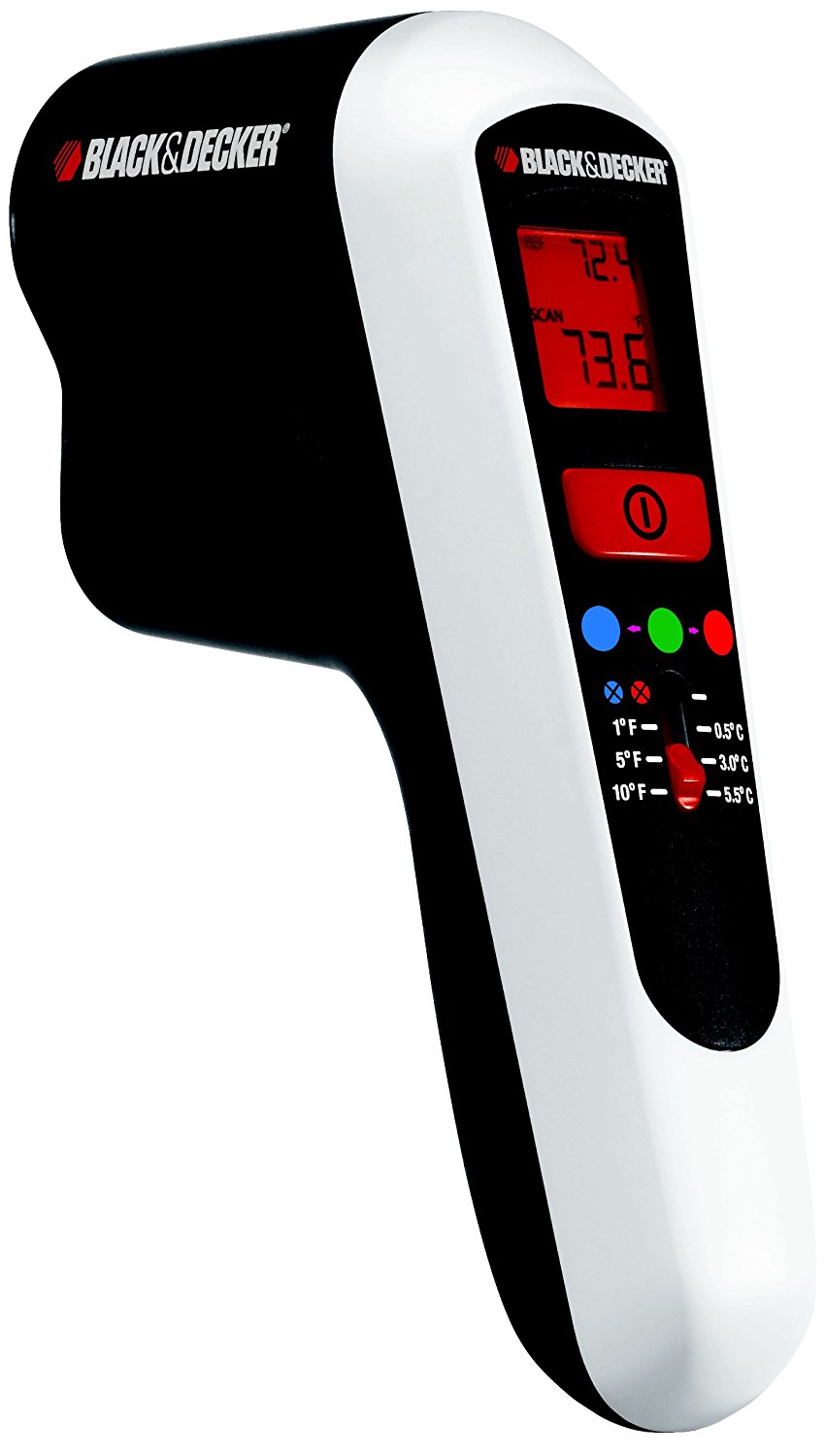 Helps homeowners track down power-draining drafts
Foil Duct Tape (UL)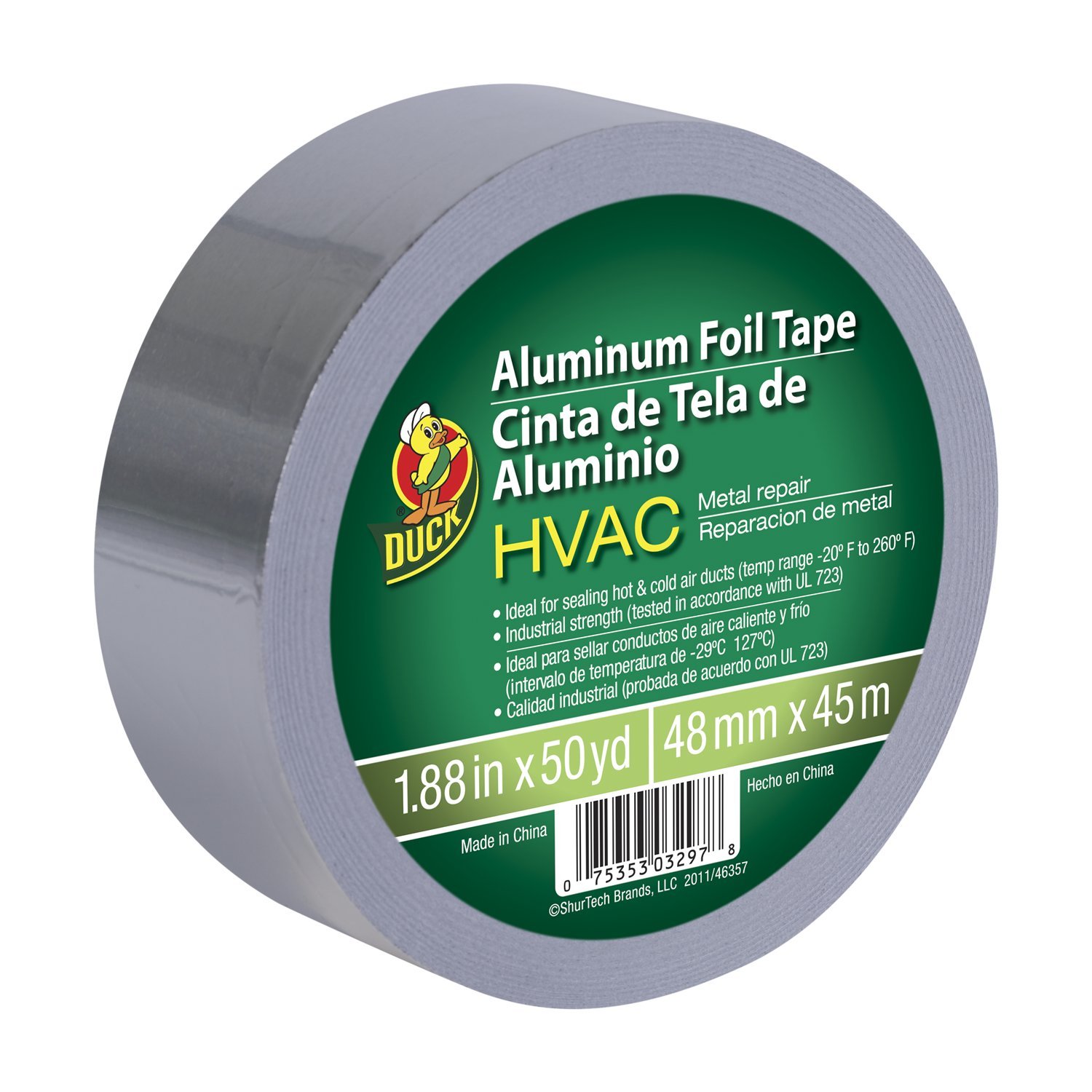 Seals hot or cold air ducts
Benefits
Energy Savings

Health & Safety

Maintaining Value

Allergy Control
The benefits of this task are relatively high. Doing this task can help prevent pipe damage and energy losses.
Costs


The cost of this task is moderately low. Depending on your particular basement, it is estimated that this task should only take about 45 minutes to complete, and the task is relatively easy to do. Depending on how your basement is finished, you may need a flashlight to do parts of your inspection.
Basement